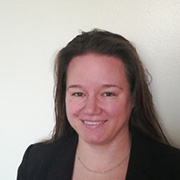 Reviewed By: Barbara Rexer, DSW, LCSW, LCADC, CCS, ICCS, DRCC
June is Men's Health Month. Here are five ways to support the men in your life with practical tips and easy ways to spread the word.
June is Men's Health Month. It's a time to recognize the unique health issues men may face and to encourage the men in your life to help them improve their overall health. If you want to join in this year, here is some helpful information to better understand men's health challenges, and some things you can do to acknowledge the occasion.
Men's Health Statistics
In the United States, the life expectancy for men is 76.1 years, about five years less than the life expectancy for women. Heart disease and cancer are currently the two leading causes of death for men, according to the CDC. These two causes alone account for nearly half of all male deaths in the country. Alarmingly, many men display no symptoms ahead of sudden health failure. 
What may surprise some is the impact of mental health. Intentional self-harm is the seventh leading cause of death for men. Additionally, studies have shown that men are more likely to take part in risky behavior than women, which leads to higher rates of accidental death. Smoking and alcohol consumption rates, for example, are higher for men.
There are steps men can take to improve their health, making them ideal ways to celebrate the month. Here are five examples.
Have questions about mental health?
Call us at 855-430-9426 to speak with a recovery specialist.
1. Encourage Mental Health Awareness
One important way to celebrate Men's Health Month is to get educated about preventable causes of death. For example, even though heart disease can appear without symptoms, men take small steps to prevent it by maintaining a healthy weight, exercising, and avoiding artery-clogging foods.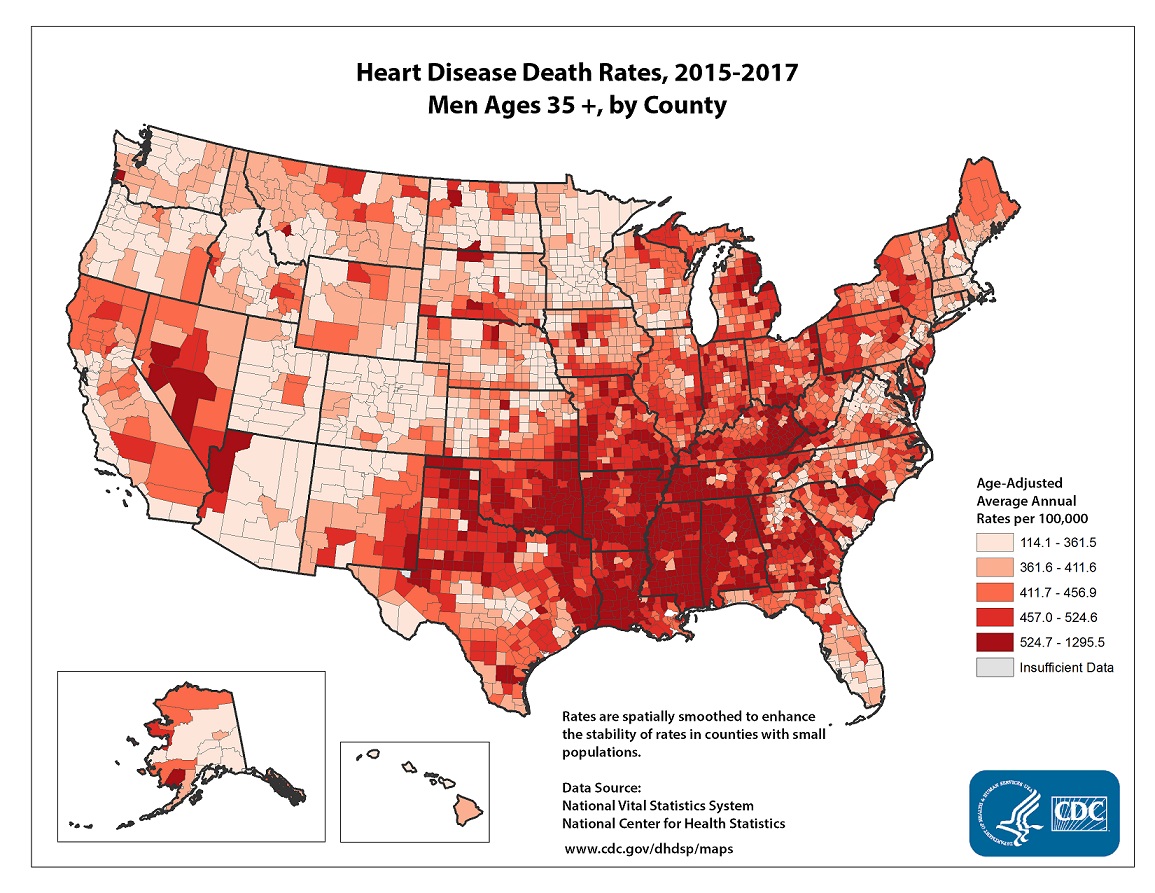 Education about mental health is also important. Self-harm can be preventable, but only when those who suffer are able to access proper care. During Men's Health Month, be vocal about the importance of mental health and share resources that can help the men in your life address common disorders like anxiety and depression.
If you are a man struggling with a mental health disorder, take the opportunity Men's Health Month provides to learn about the resources available to you. Between teletherapy, support groups, apps and counseling, there are a number of ways to develop coping mechanisms. You can find some ideas in this guide: The Ultimate List of Free & Affordable Online Mental Health Resources
2. Examine Unhealthy Behaviors
Take a moment to analyze your own health behaviors (or those of loved ones) and find opportunities to make positive changes. If you smoke, talk to your doctor and form a plan to quit. Think about how you can incorporate more physical activity into your day. If you find it hard to stay motivated, consider enlisting friends or family to hold you accountable. 
In fact, asking for help is as important as recognizing unhealthy behaviors. For example, you might recognize that you drink too much, but may still find it difficult to quit. In these cases, take Men's Health Month as an opportunity to reach out for assistance. Consider attending local AA or NA meetings. Look into flexible treatment programs. Or, if you find that your behavior is having a significant impact on your life, consider taking some time to focus solely on your health. 
It can help to research the immediate benefits of quitting unhealthy behaviors. The graphic below, for example, shows the impact on your body when you quit smoking.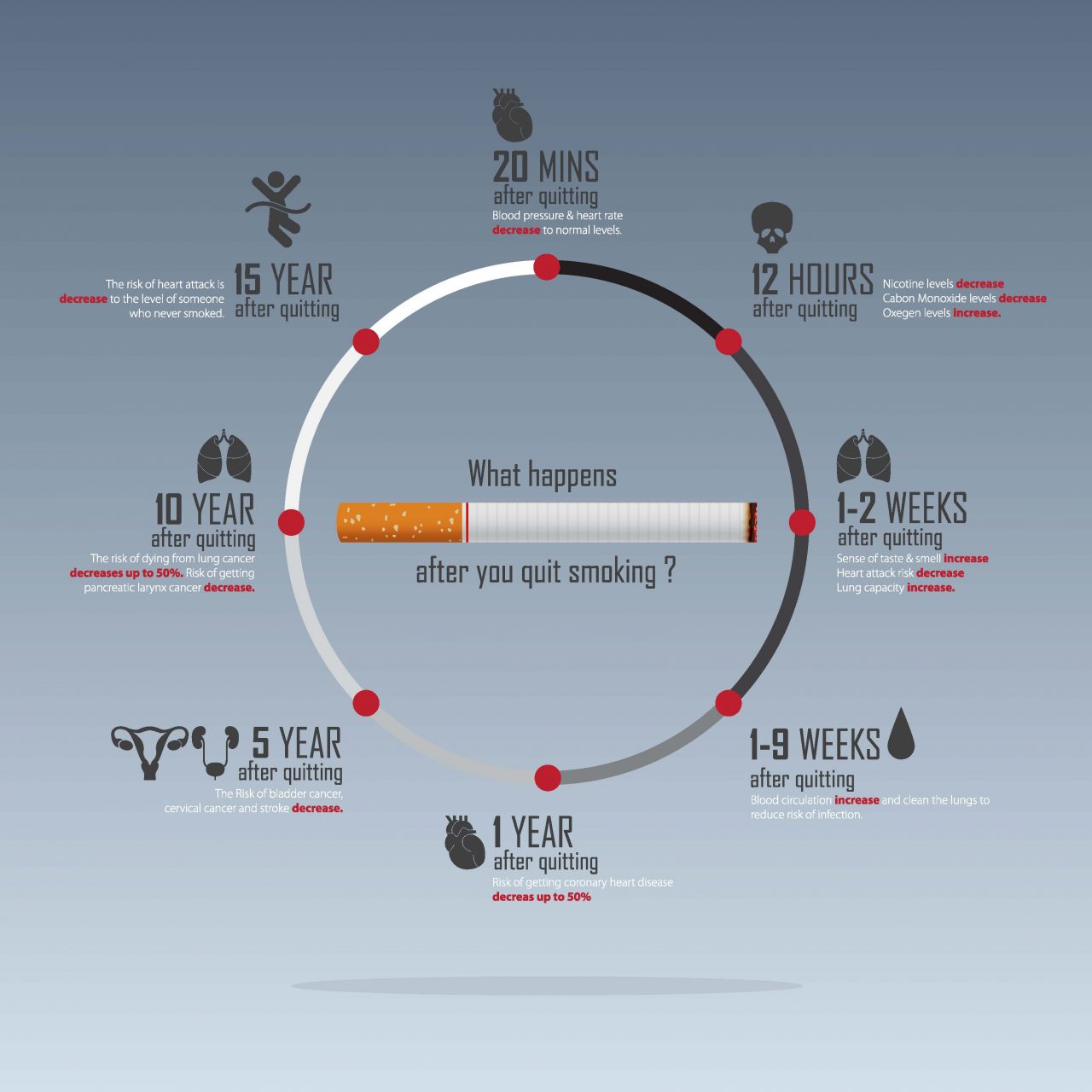 3. Don't Forget Your Physical
Many men forgo their annual physicals. Everyday Health reports that 60% of men don't go to the doctor when they need to, a move that can inadvertently leave them unaware of preventable health issues. Annual physicals can help doctors spot everything from potential cancers to early signs of diabetes. Physicals also allow doctors to establish a baseline for pulse, blood pressure and cholesterol levels, which can help detect signs of heart disease.
Moreover, staying up-to-date on physicals ensures that doctors have an accurate record of immunizations, including when a booster is needed. Many dangerous and deadly conditions are treatable, but only if they are caught early. Annual physicals make that possible.
---
Need to talk to someone about treatment programs?
Call us at 855-430-9426 to speak with a recovery specialist.
---
4. Foster Healthy Relationships
Healthy relationships are important for a variety of reasons. Having strong social connections is crucial for our mental health, and studies show connecting with friends gives your brain a feel-good hit of dopamine. Strong relationships are also connected to lower rates of depression and a reduced risk of high blood pressure, according to the Mayo Clinic. So it's important to maintain a healthy circle of friends and family members. This Men's Health Month, take stock of your relationships and make an effort to connect with loved ones. Even a text, phone call or Zoom session can have a positive impact on your health.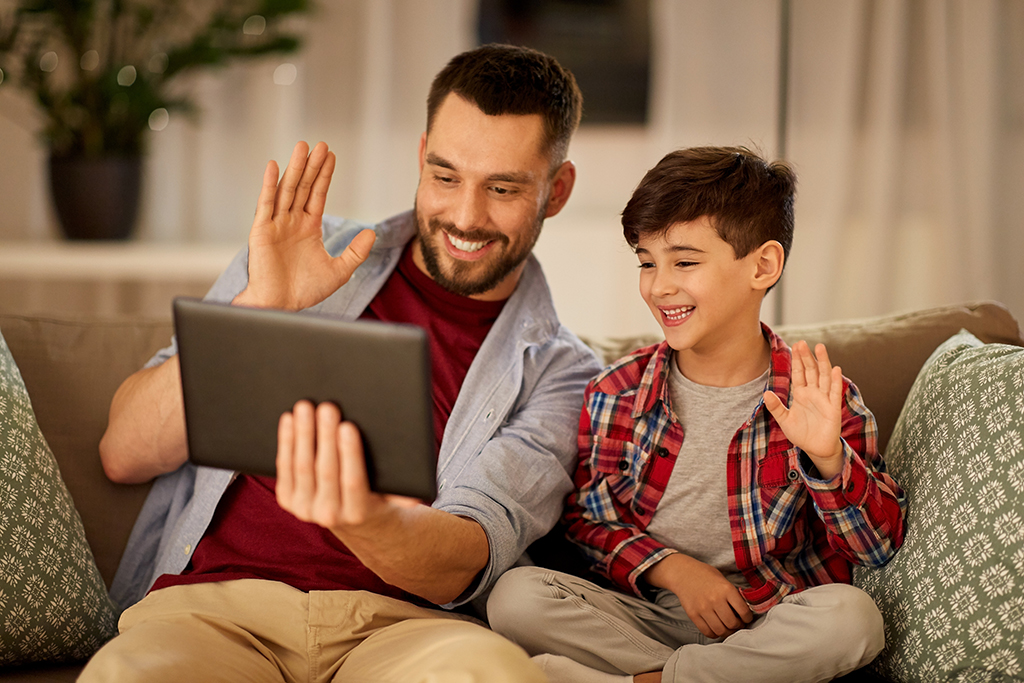 5. Spread the Word
Raise awareness for Men's Health Month by wearing blue, bringing up men's health causes to friends and family, and sharing the occasion on social media. Sharing articles with the #menshealthmonth and #menshealth2020 hashtags will help your posts reach people who are interested. By making resources more accessible and drawing attention to Men's Health Month, you have the potential to positively impact lives. It's a great way to make a difference.
Have questions about addiction?
Chat with one of our recovery specialists now.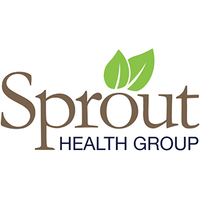 The Sprout Health Group editorial team is passionate about addiction treatment, recovery and mental health issues. Every article is expert-reviewed.