Addiction affects more than those who suffer.
We understand that drug and alcohol abuse affects whole families and relationships. Our approach to treatment considers this wider impact of addiction to help friends and family recover alongside their loved ones through supportive programs, guided by experienced clinicians. We also help you healthy, sustainable strategies for supporting friends and family members toward a new life in recovery.
---
Understand Addiction
The first step toward helping loved ones who struggle with addiction is understanding the problem. Oftentimes, substance abuse is accompanied by what medical professionals call a dual diagnoses or co-occurring disorder, such as anxiety, depression or PTSD, which exists separately from drug abuse. Underlying conditions like these can amplify substance abuse issues and make recovery more difficult, even after detox. If your loved one has been through the rehabilitation process before without success, a dual diagnosis may be part of the problem. When you call us, we'll help you learn what behaviors to watch for and how you can help guide the person you care about to the right treatment program.
---
Learn Your Financing Options
At Sprout Health Group, we will always have your best interest at heart and work hard to make the treatment you need affordable and accessible. We understand that addiction isn't something you plan for, and rehab isn't an expense you prepare for. That's why we work with a range of insurance providers and plans.
During intake, we'll perform a complimentary check of your insurance plan and advise you of any co-pays or other out-of-pocket expenses you may face. If you do not have insurance, we can help you explore other options, including loan sources, federally funded programs, charity organizations, or financial aid.
Although insurance and financing can feel overwhelming at first, taking the time you need now to focus of rebuilding a healthy, productive life will mean years of steady income, without the expense of addiction-related medical care and drugs themselves. When comparing costs, long-term addiction is more expensive than investing today in your lifelong recovery.
Call us today to explore your options, and let us help you find a plan that works for you.
Don't have insurance? You still have options to get the treatment you need, and depending on your circumstances, you may even qualify to start a new plan outside the annual Open Enrollment period. Funding sources outside insurance may include financial aid programs, rehab loans, or charitable programs. Call us to see if you qualify.
If you have health insurance through Medicaid or Medicare, your plan is required to at least partially cover substance abuse treatment. The depth of coverage and facilities available will vary by your specific plan and the state in which you live.
If you have an EMO (Exclusive Provider Organization), HMO (Health Management Organization) or POS (Point of Service) plan, your insurance is likely to have restrictions about which doctors you can see and the kind of referral you need before you can receive care. These plans must cover some part of your substance abuse treatment, but you may be limited to rehab centers in your network.
The most option, PPO (Preferred Provider Organization) plans are now only available through employers. With a PPO, you have more options about the doctors you can see and may find that more services are covered. However, PPOs often have higher premiums and coinsurance costs.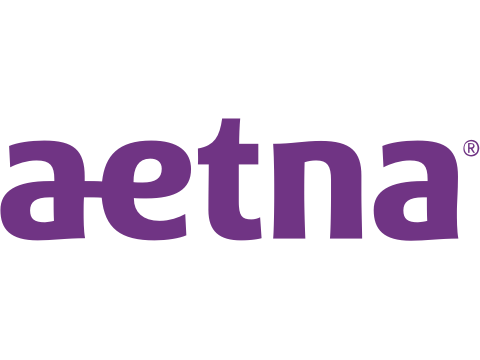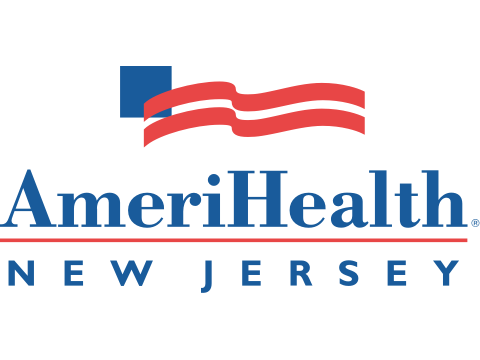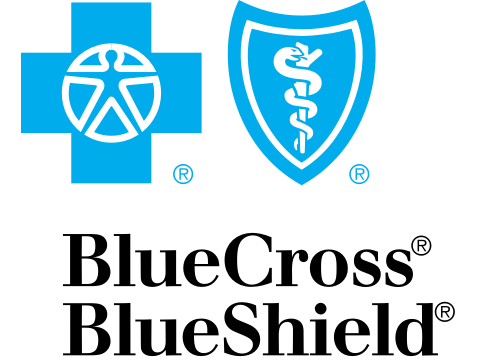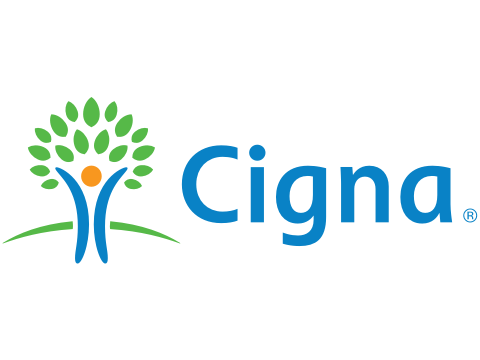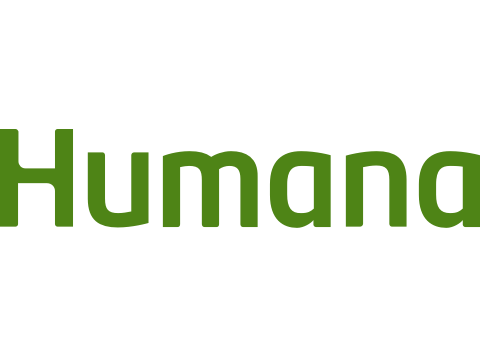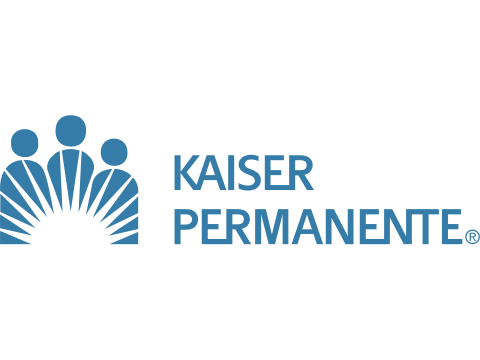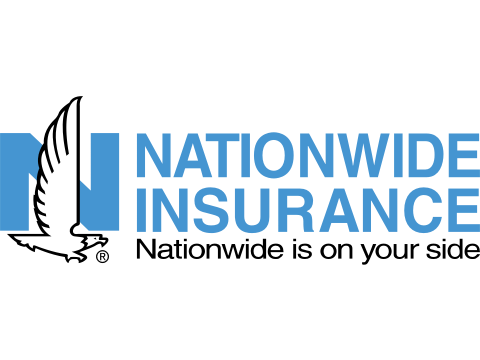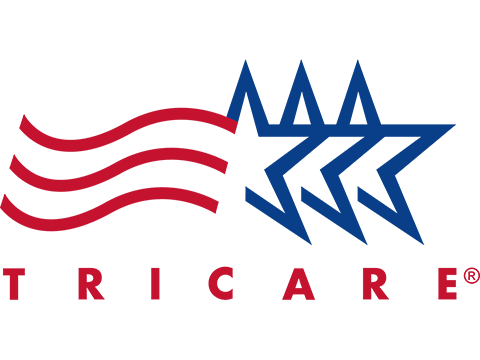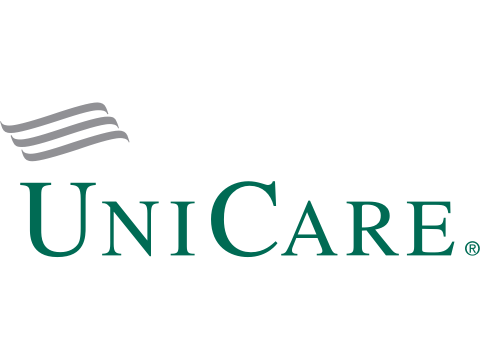 ---
Experience is a core value at Sprout Health Group and integral to the staff at every facility. Our doctors, clinicians, and wellness providers have years of experience with medical detox, assessment, identifying co-occurring disorders and providing the most effective form of therapy to ensure long-term recovery. We also work constantly to stay abreast of current research-backed, evidence-based treatments modalities so we can offer the most effective care for every client.
We believe strongly in the value of personalized treatment. Every Sprout Health Group facility offers individualized treatment programs based on a comprehensive medical, psychological and cognitive assessment, as well as a client's personal goals and support from friends and family. From our assessment, we create a unique plan that ensures the greatest chance of lifelong recovery for that client.
Our approach to treatment goes beyond detox to address the whole health of every client. Our treatment programs include psychological treatment to address co-occurring mental illness and personality disorders and behavioral therapy. Without healthy coping mechanisms and stress management techniques, newly recovered client are at risk of returning to drugs or alcohol to self-medicate, particularly if they have a dual diagnosis. Comprehensive treatment that includes behavioral therapy gives clients the strategies they need to not only overcome addiction, but enjoy lifelong recovery.
Underscoring our passion for personalized care and evidence-based treatment is a desire among every clinician at Sprout to see each client restore their health, confidence and optimism. We understand that simply addressing the physical aspects of addiction recovery does not lead to lifelong recovery. Our passion for rebuilding lives is the reason for our decades-long success.
At every treatment center, we recognize the importance of a strong support system to successful recovery. Through educational resources for friends and family, family therapy, and a strong emphasis on aftercare that allows for a smooth transition between treatment and life in recovery, we work to involve a client's friends and family and promote healing for the whole support system.
Both centers offer the same supportive care and comprehensive approach to treatment that defines our mission at Sprout. This includes a full assessment and personalized treatment with a team of experienced clinical and medical professionals who specialize in medical detoxification and the full recovery process to achieve lifelong sobriety.
The right treatment center for you will depend on a few factors, including your specific treatment needs, insurance, ability to travel, and start date. To ensure personalized care and attention to every client, we limit the number of available clients in a given session. Our intake coordinators can explain the differences between centers on your call.
After your initial call, we welcome you to arrange a facility tour so you can see our amenities and get a sense of the atmosphere. When you're ready, we'll help you choose a start date.
---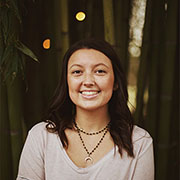 A great program! Have nothing but positive things to say about my experience. I recommend it to anyone who wants to help themselves or a loved one.
Becky F.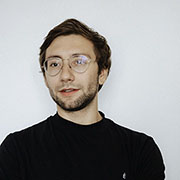 Sprout was a wonderful and fulfilling experience, I found receiving recovery treatment to be thorough and extremely helpful towards a future in sobriety.
Daniel M.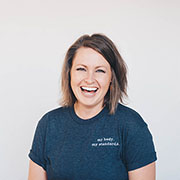 Sprout has had a profound effect upon my life. I have a great deal of gratitude for all you have done for me.
Mindy S.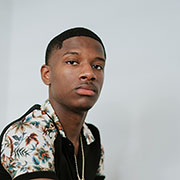 I consider myself incredibly lucky to have had an experience like I had at Sprout Health Group.
Kevin H.
---
Coast to Coast Treatment
Wherever you live, we have you covered. When you choose a treatment center under the Sprout Health Group umbrella, you can be confident in the level of quality, comprehensive care and experience you receive. Browse below to see where you can find our treatment centers.
Helping your loved ones find the courage to change their lives is not easy, but the support of friends and family is often essential. Our intake coordinators are available 24/7 to provide the support, resources and advice you need to inspire a decision that leads to lifelong recovery.
Reach out to our recovery specialists now