Advanced Health And Education
We're here to help you start anew
At Advanced Health and Education, our expert wellness providers have spent decades helping clients break free from addiction and substance abuse. We offer customized treatment and a balanced application of support and accountability that will help you end your addiction.
Our Clinical Certifications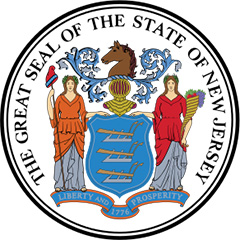 State of New Jersey Department of Health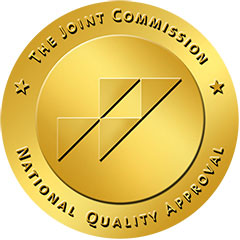 The Joint Commission
---
Are you ready to get the help you need?
Making the decision to go into addiction treatment is a courageous first step, and it may leave you feeling overwhelmed. Compassionate admissions coordinators at our rehab facilities in NJ are here to help. We will answer your questions, coordinate payment with your insurance company, and provide transportation to and from our rehab facilities in NJ. We take extra care to bring you peace of mind during this difficult time.
Advanced Health & Education is LegitScript certified.
Physicians who provide services in the facility may or may not participate with the same health plans as the facility. Physician and ancillary services provided in the facility are not included in the facility's charges. Advanced Health and Education is an out-of-network provider that accepts assignments of benefits.
Addiction Treatment Services We Provide
We can provide referrals to detoxification and residential alcohol and drug addiction treatment services that offer 24-hour care and support to patients. The major advantage to residential inpatient alcohol and drug rehab and treatment is the high level of supervision and care.
We offer multiple levels of outpatient alcohol and drug rehab and treatment programs. One of the advantages to outpatient treatment is that it gives clients the opportunity to attend therapy and counseling sessions while maintaining the more significant aspects of "regular" life (like attending work, school, and living at home).
We do not offer detox, residential or long-term long-term substance abuse treatment programs. We will provide referrals for anyone who needs such a program. Detox and residential treatments vary in length and intensity as well as the components of the program. Advanced Health and Education can help you navigate this process.
After you complete your substance abuse treatment program with us – we will carefully coordinate aftercare for you with our extensive network of addiction specialists across the United States. We will identify an appropriate aftercare program in your area and work with you to develop and implement strategies to prevent relapse back into substance abuse and addiction. If you are staying in the New Jersey area we offer free aftercare for life in the form of an extensive alumni network and support groups as well as regular social events.
Our Healthy, Private Treatment Facility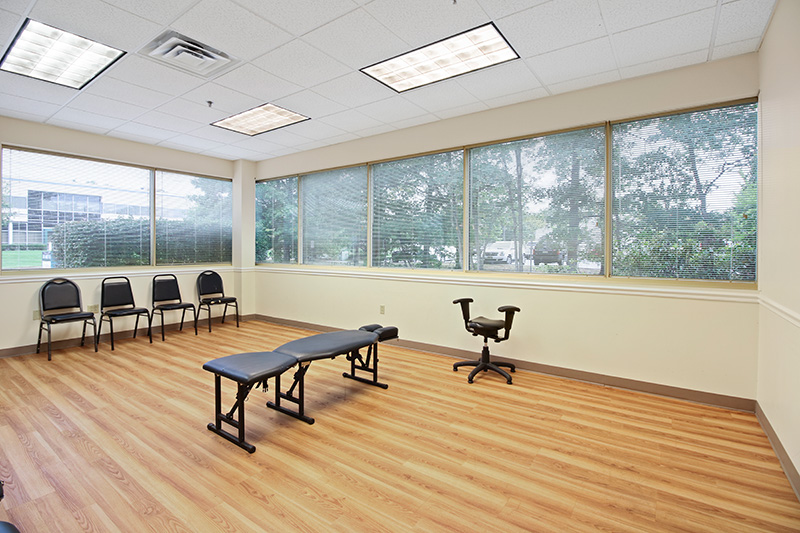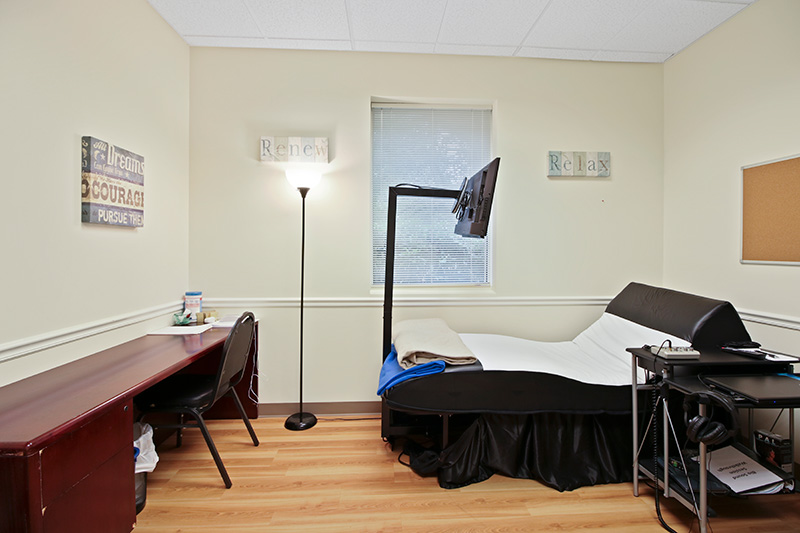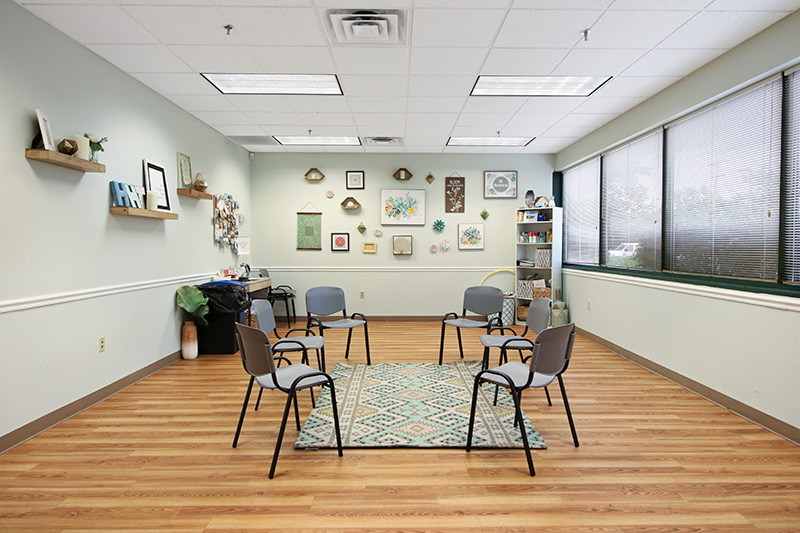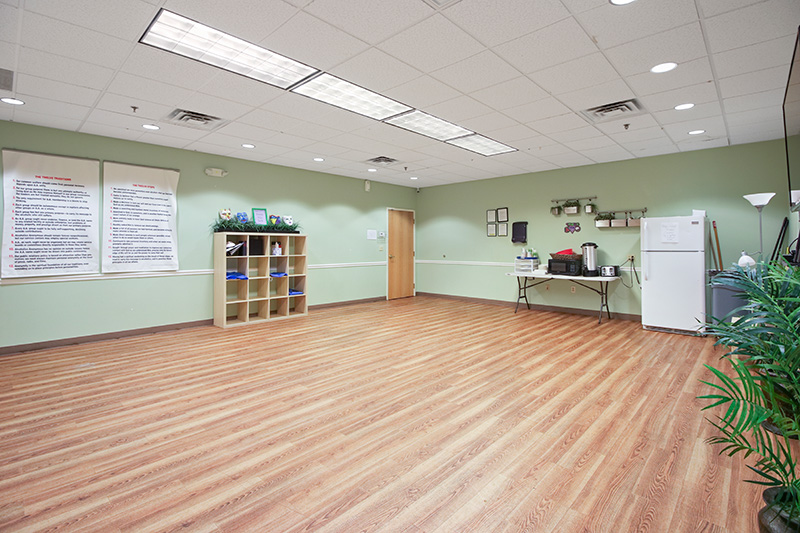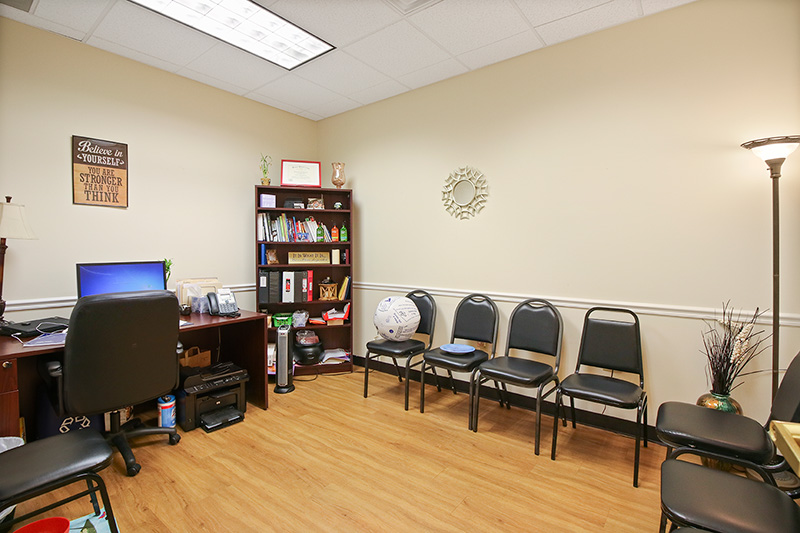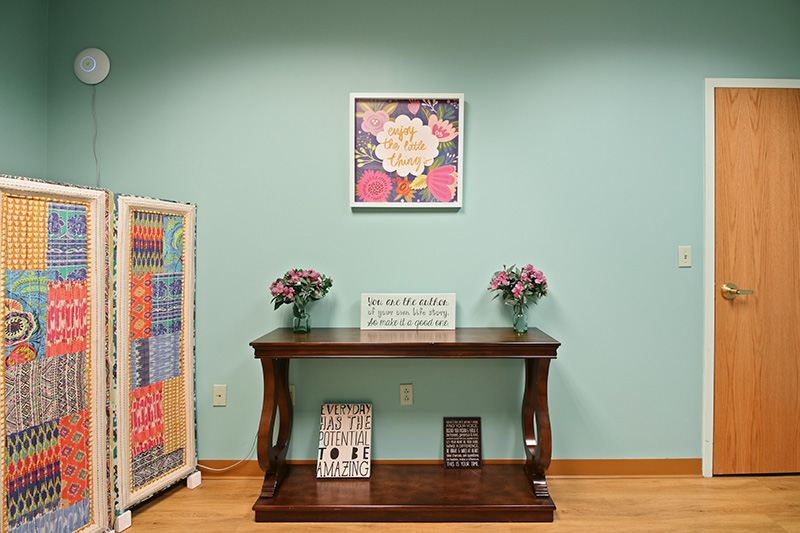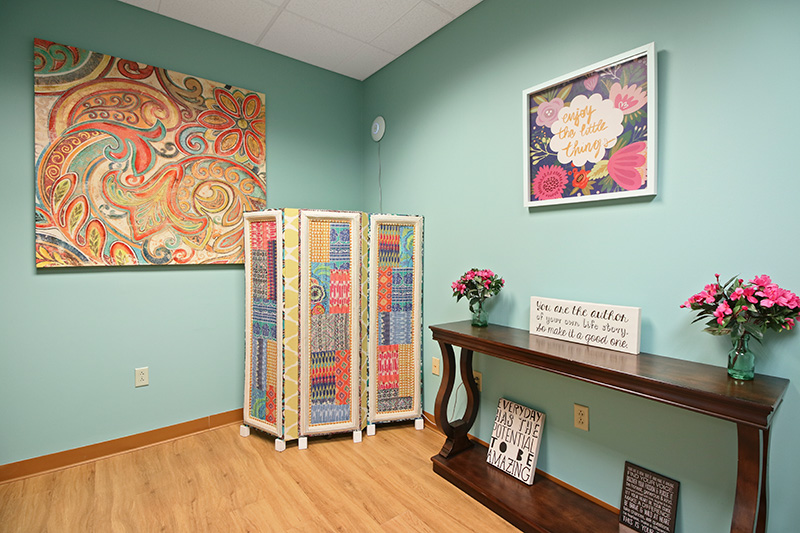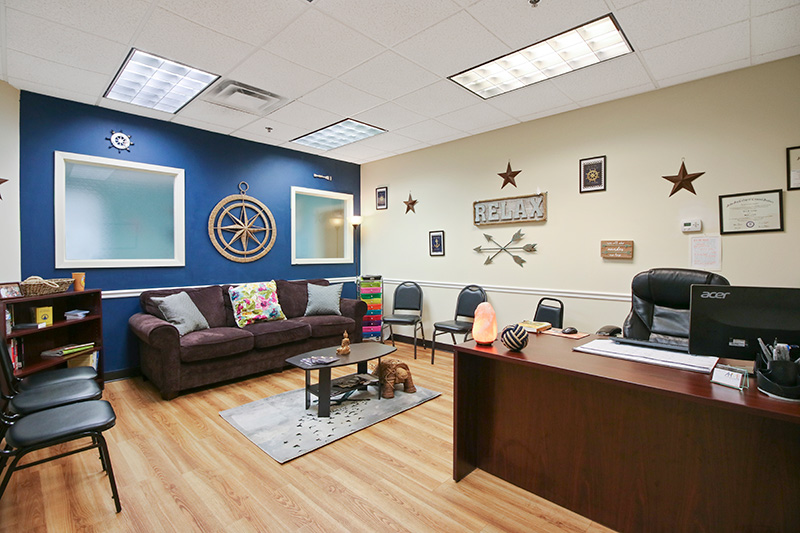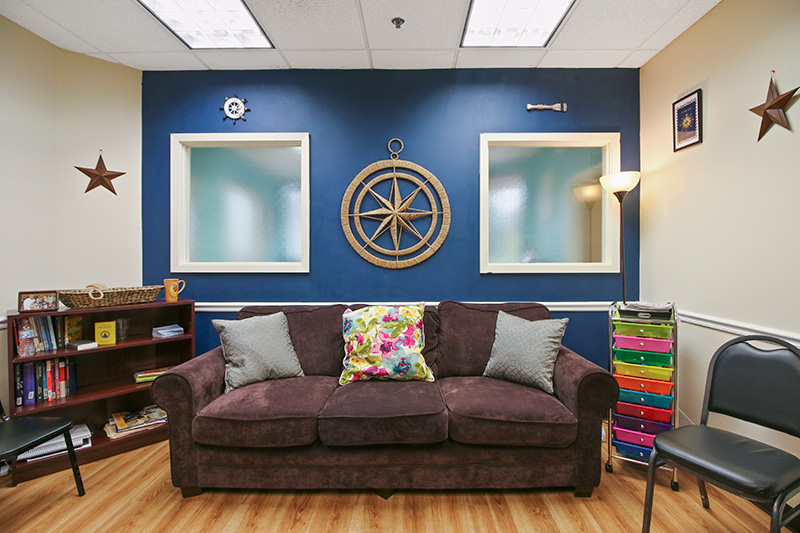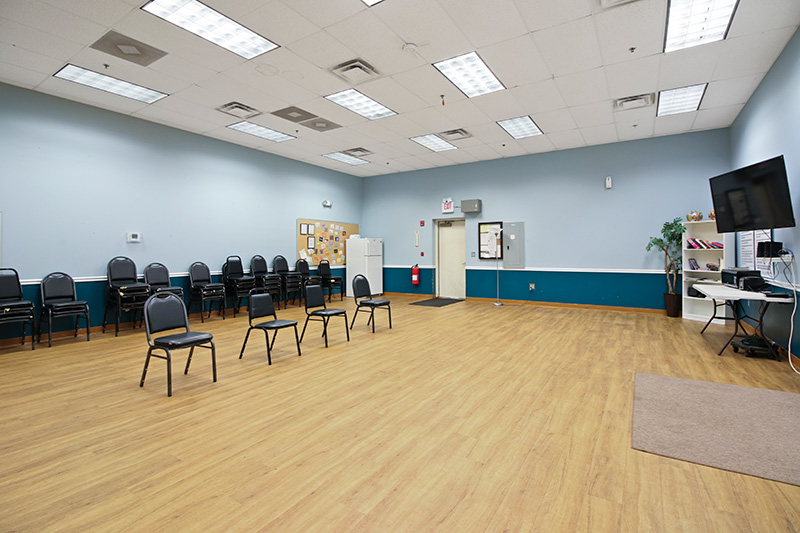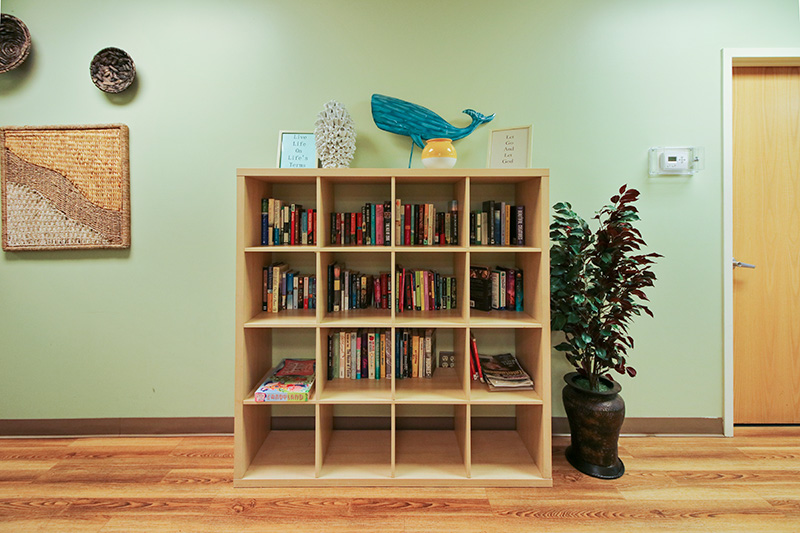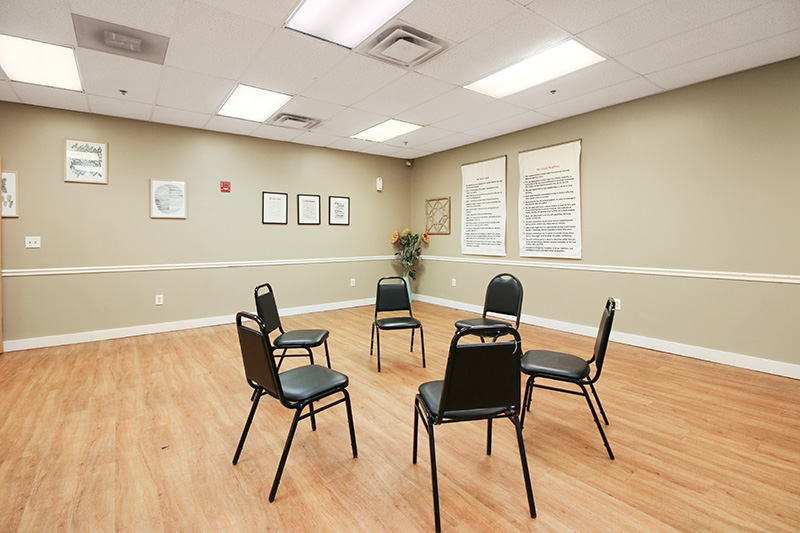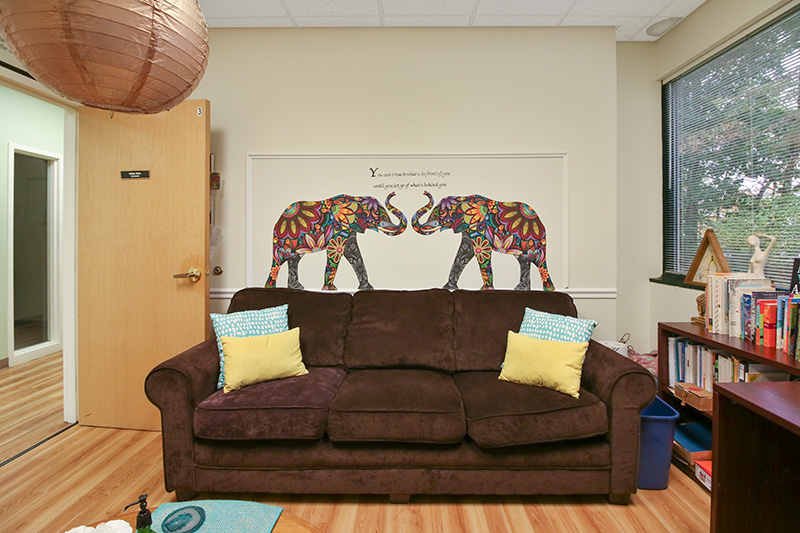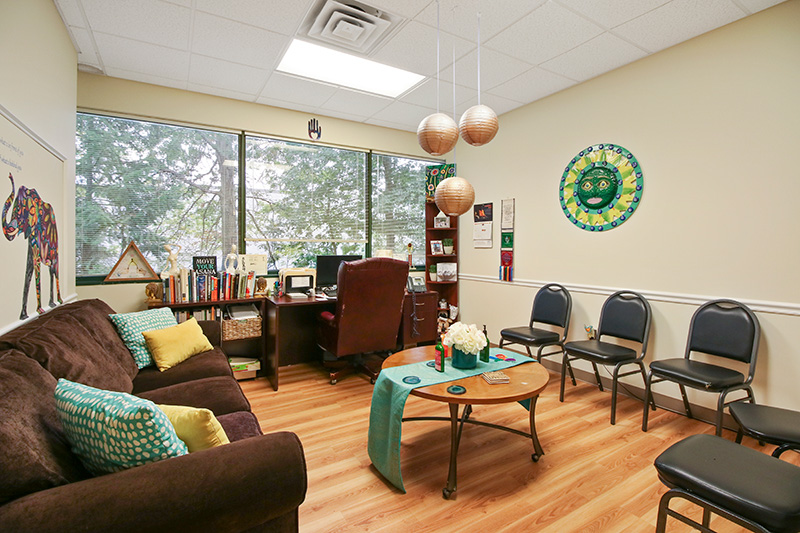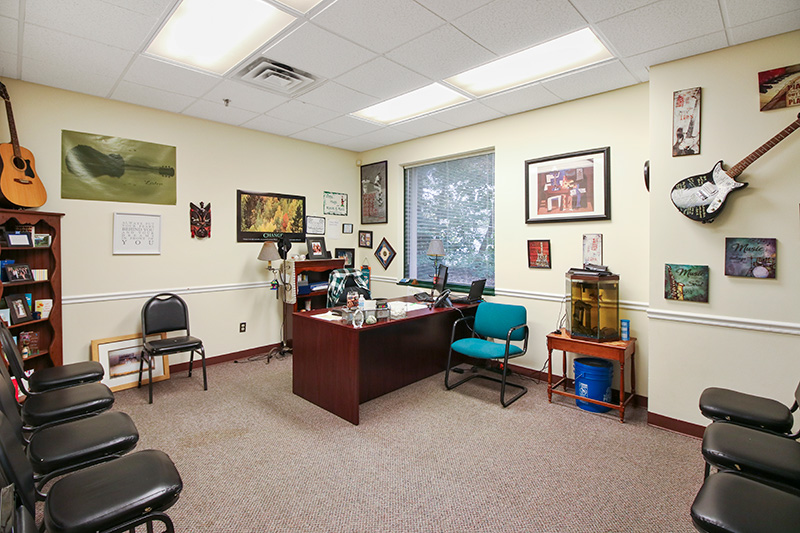 Address
3 Corbett Way
Eatontown, NJ 07724
Phone
Website
---
Our Experienced Recovery Staff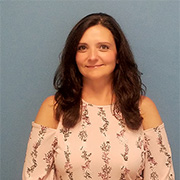 Rosa Curcia, LCSW, CCS
Executive Clinical Director
Reach out to our recovery specialists now