Start your recovery today
We understand that every person's experience with addiction is different. With 40+ years of experience, our nurturing professionals at Endeavor House help you gain lifelong freedom from addiction by focusing on your whole health and wellness with treatments unique to you.
Our Clinical Certifications

The Joint Commission

Commission on Accreditation of Rehabilitation Facilities
---
We make the admissions process easy and straightforward
Choosing to go into addiction treatment is a courageous first step, and it may leave you feeling a little overwhelmed. Call us at Endeavor House, and we can help make the admissions process as easy and straightforward for you as possible. We have trained and compassionate admissions coordinators who are waiting to help. We can answer your questions, coordinate payment with your insurance company, and arrange transportation to and from our rehab facilities. We take extra care to bring you peace of mind during this difficult time.
Endeavor House is LegitScript certified.
Addiction Treatment Services We Provide
Get the help you need to safely detox from prescription drugs, then work with our experienced staff to find a healthy, alternative treatment option for underlying medical issues.
Start comprehensive drug and alcohol addiction treatment in a safe environment where the focus is your lifelong health and wellness.
Focus fully on your recovery with 24-hour support and supervision from experienced professionals.
Find comprehensive treatment that fits your needs and obligations, with ongoing support and personalized care that allows you to continue your everyday life as you rebuild it.
Our Healthy, Private Treatment Facility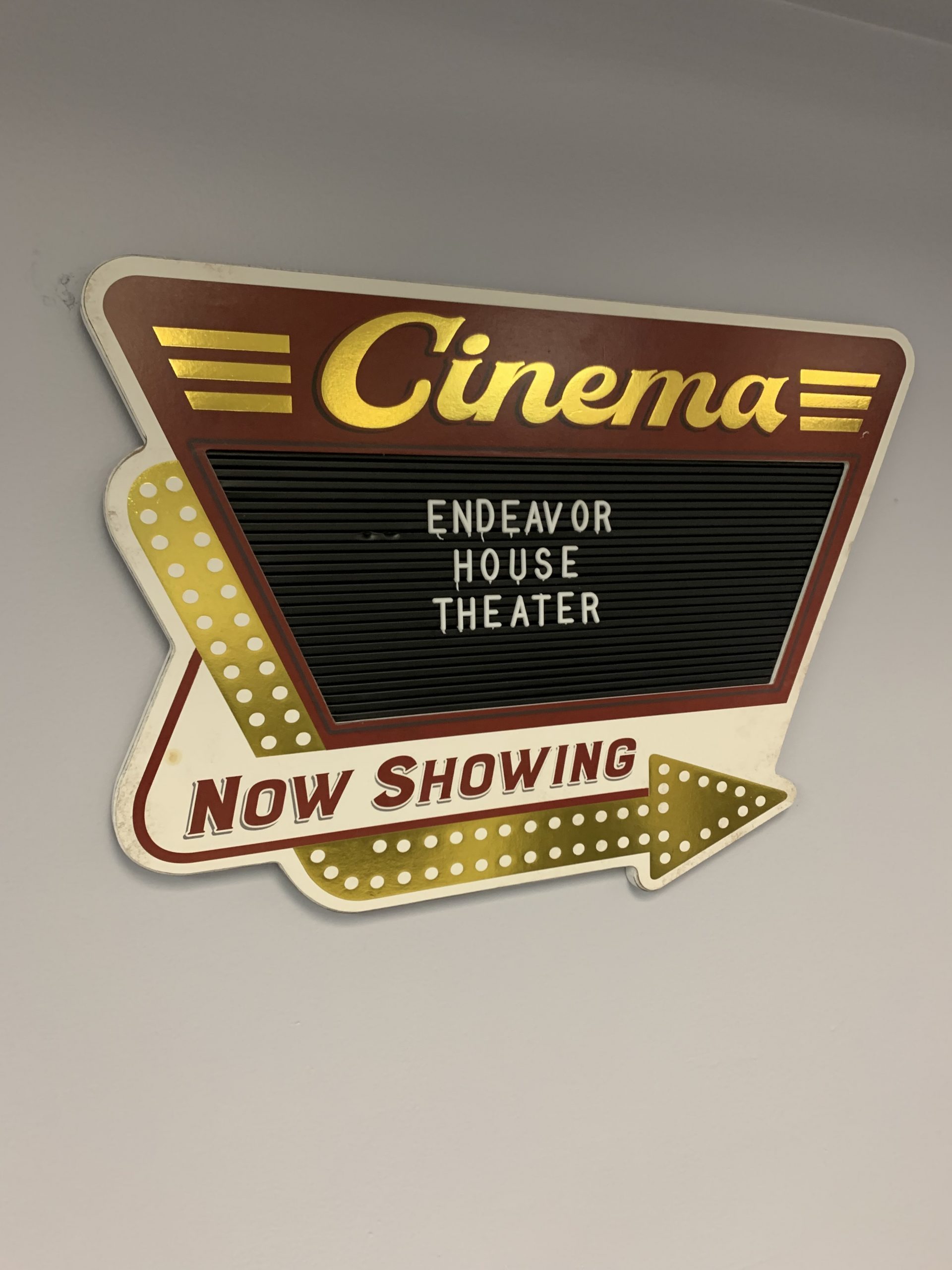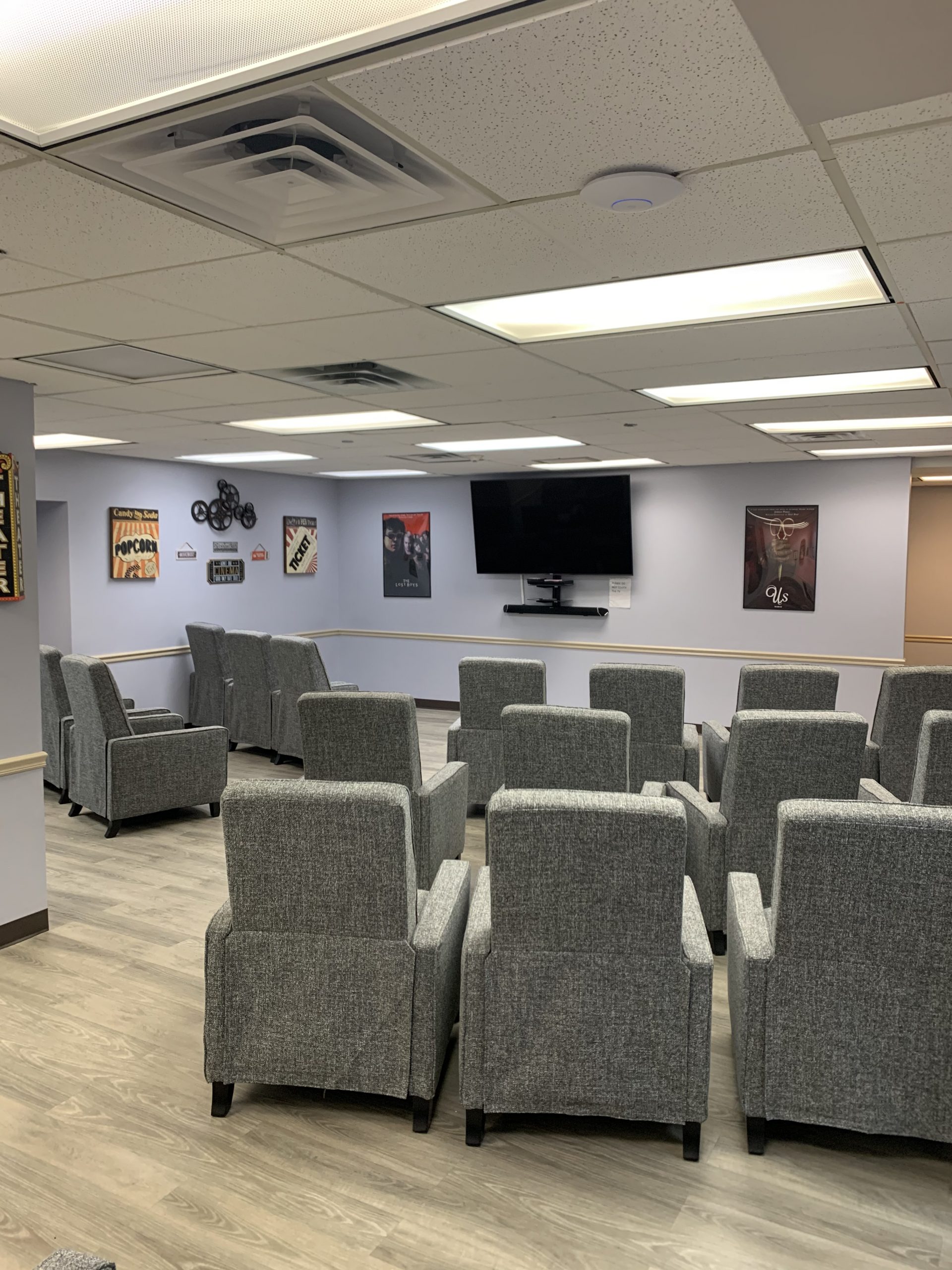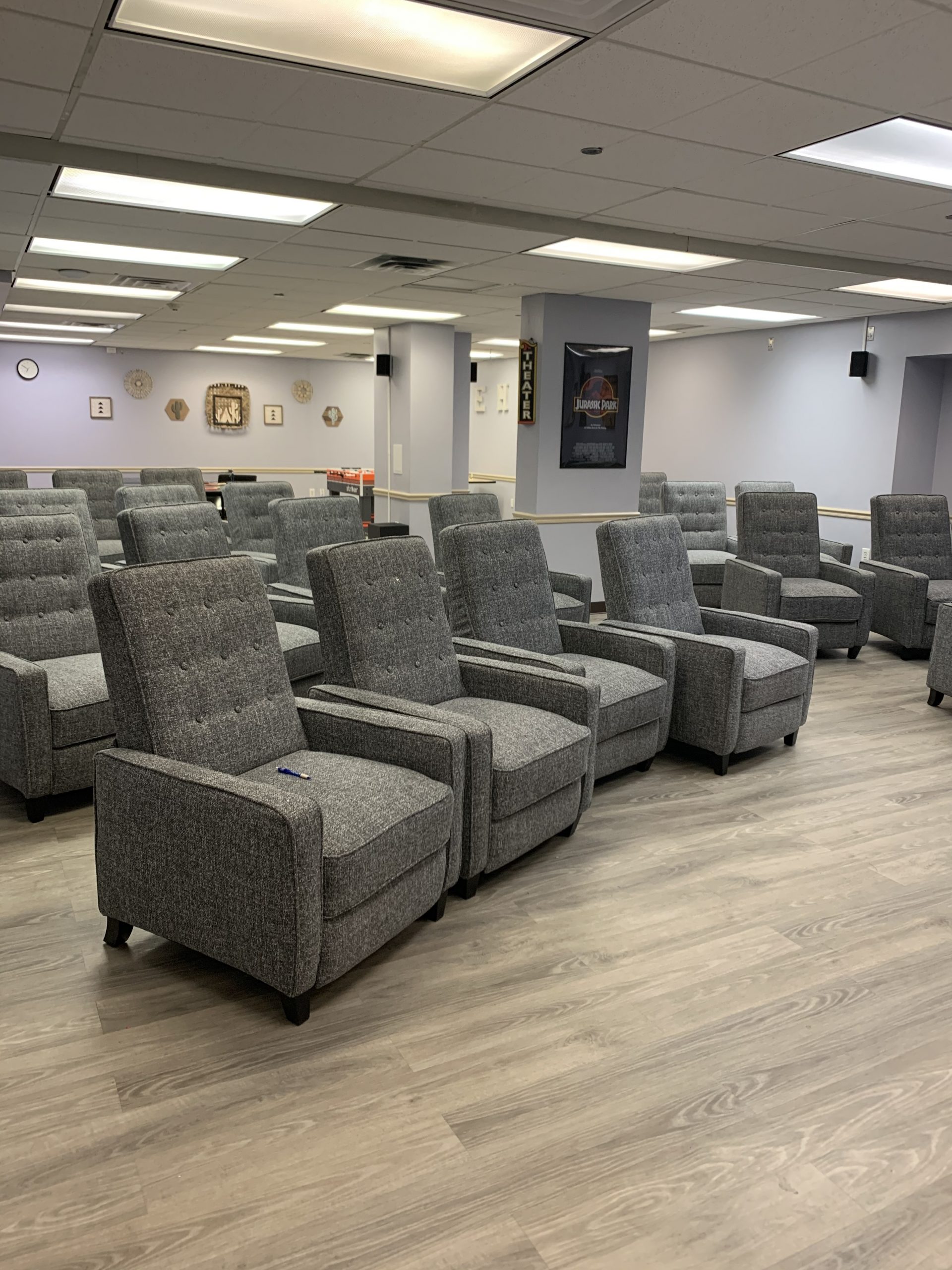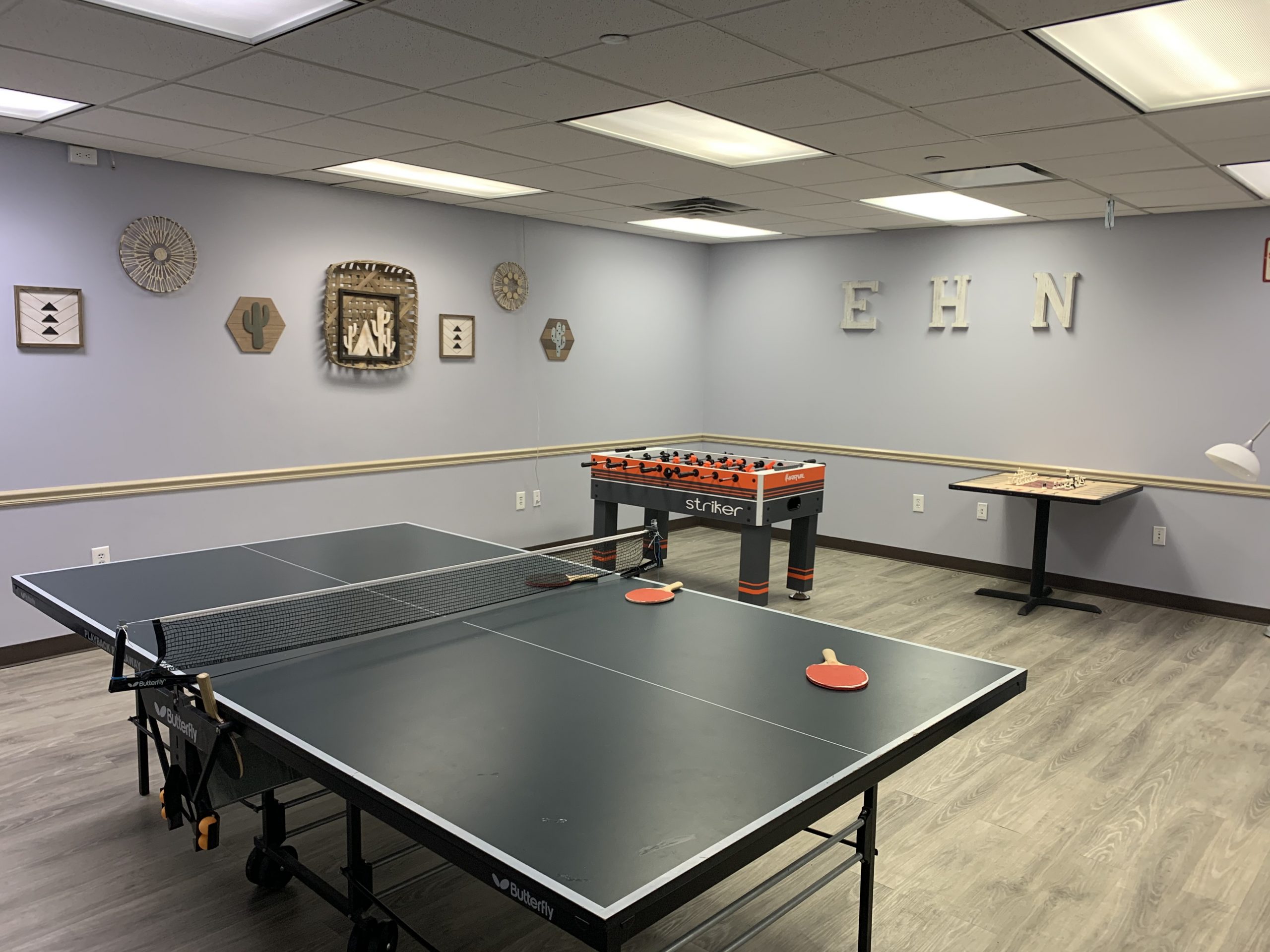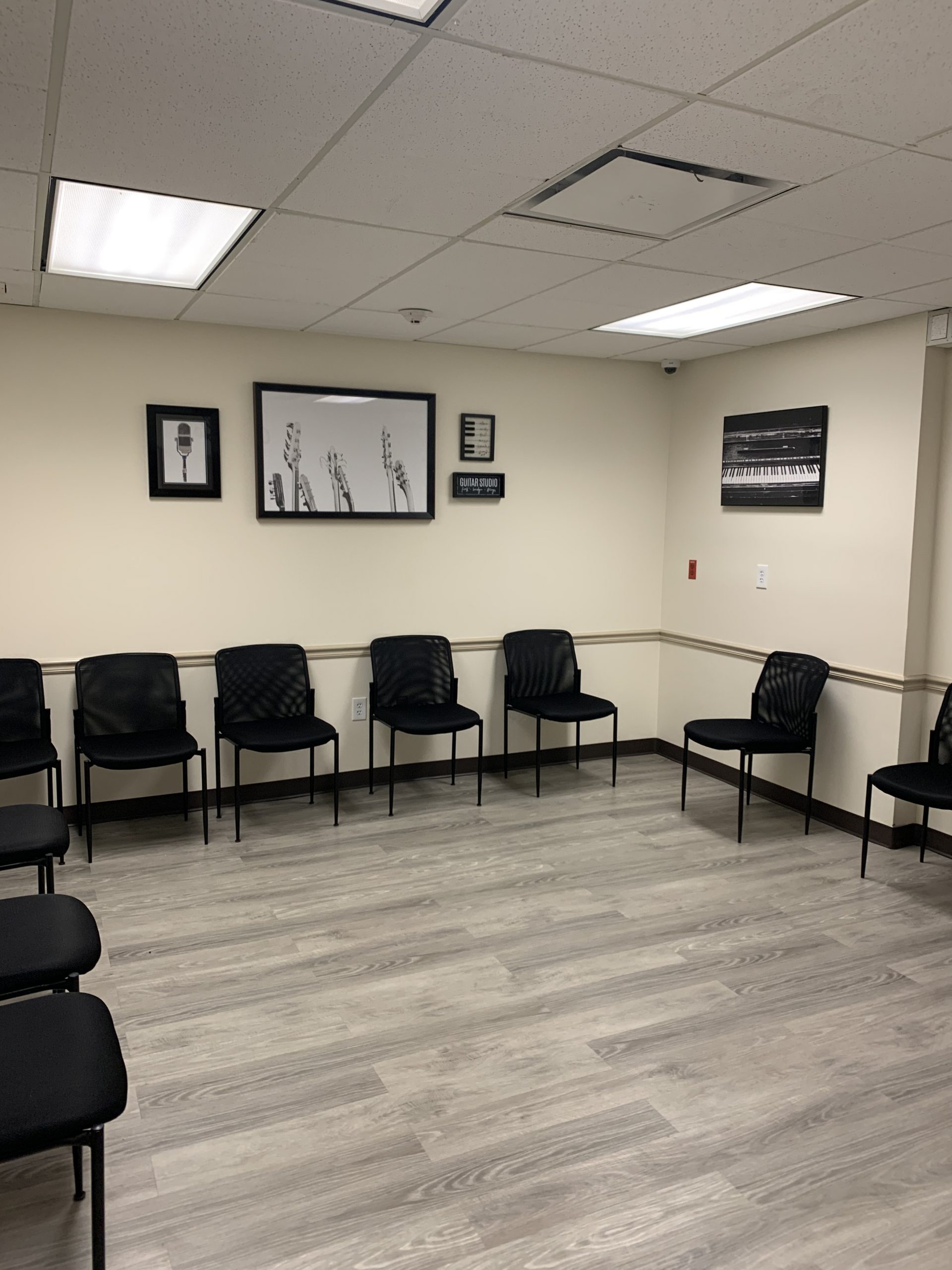 Address
206 Bergen Ave.
Kearny, NJ 07032
Phone
Website
Reach out to our recovery specialists now