Meeting You Where You Are
Start your mental health recovery without leaving home.
Call (855) 430-9426
We believe in providing access to industry-leading mental health services to all clients who need it, wherever they may be. Our telehealth option allows you to start your treatment from the comfort of home with the same industry-leading experts who treat our on-site clients without disrupting your job or family obligations. Gain access to personalized, evidence-based care that fits your needs without upending your life.
---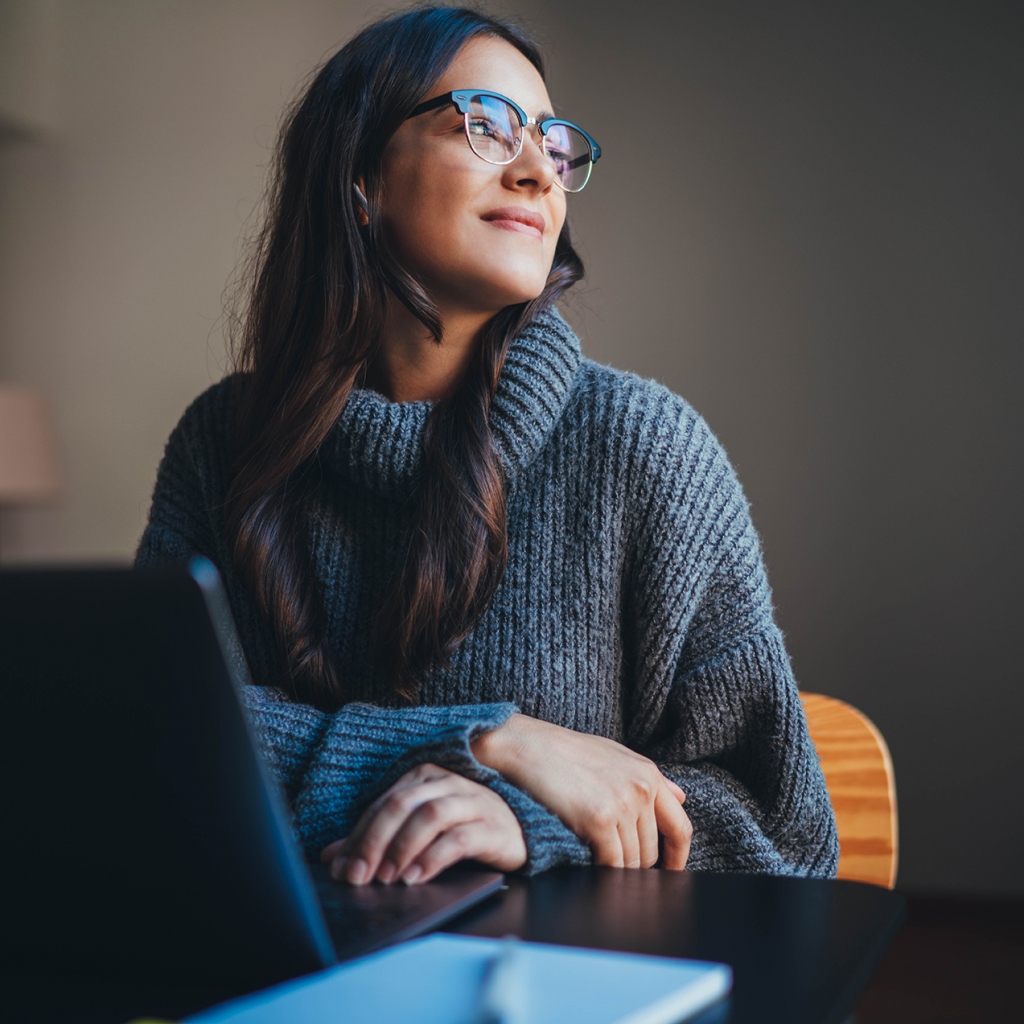 Start treatment from the comfort of your home
Access to industry-leading behavioral health experts
Personalized, evidence-based care
Seamless, flexible programs
Comprehensive aftercare services
---
How It Works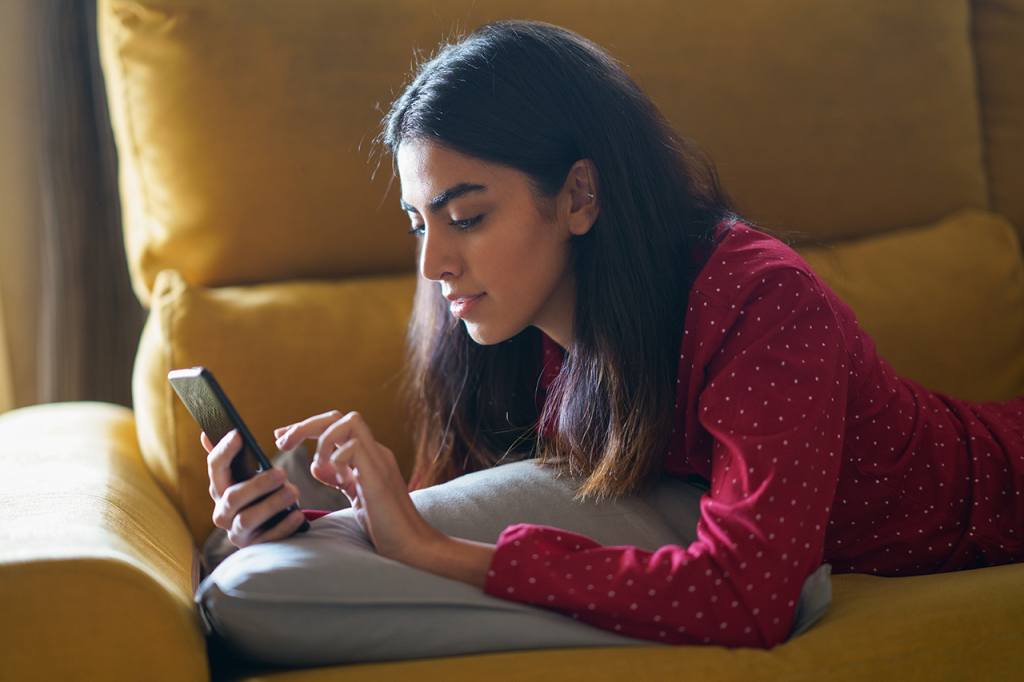 Call
Call us to speak with our intake specialists for personalized guidance on treatment options, insurance and aftercare.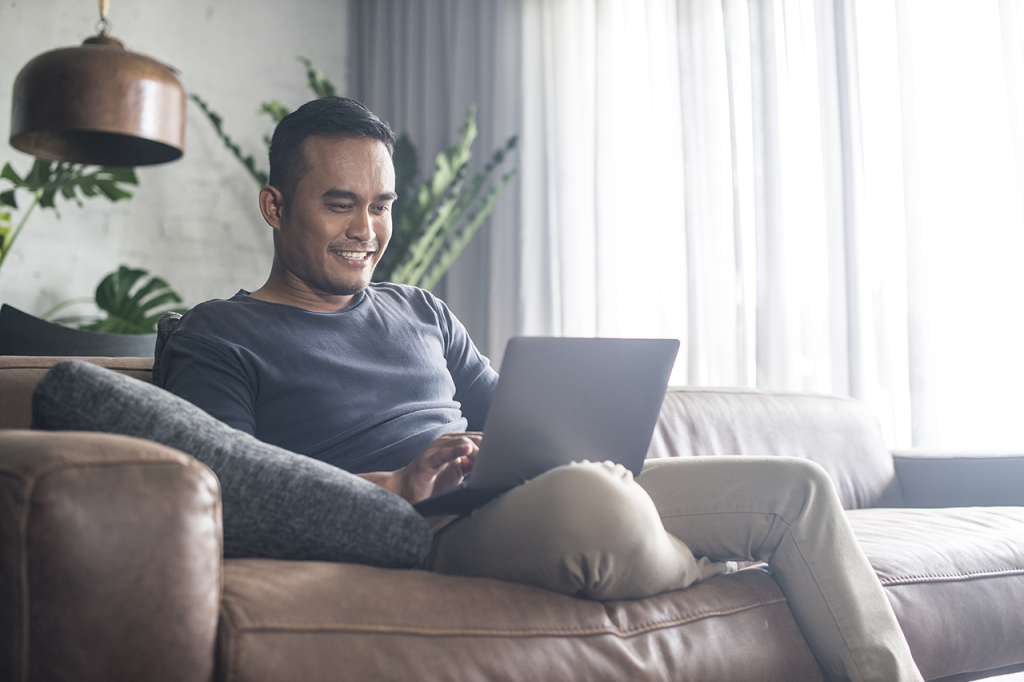 Plan
Connect with our team of behavioral health experts, who will create an individualized program based on your unique needs and mental health history.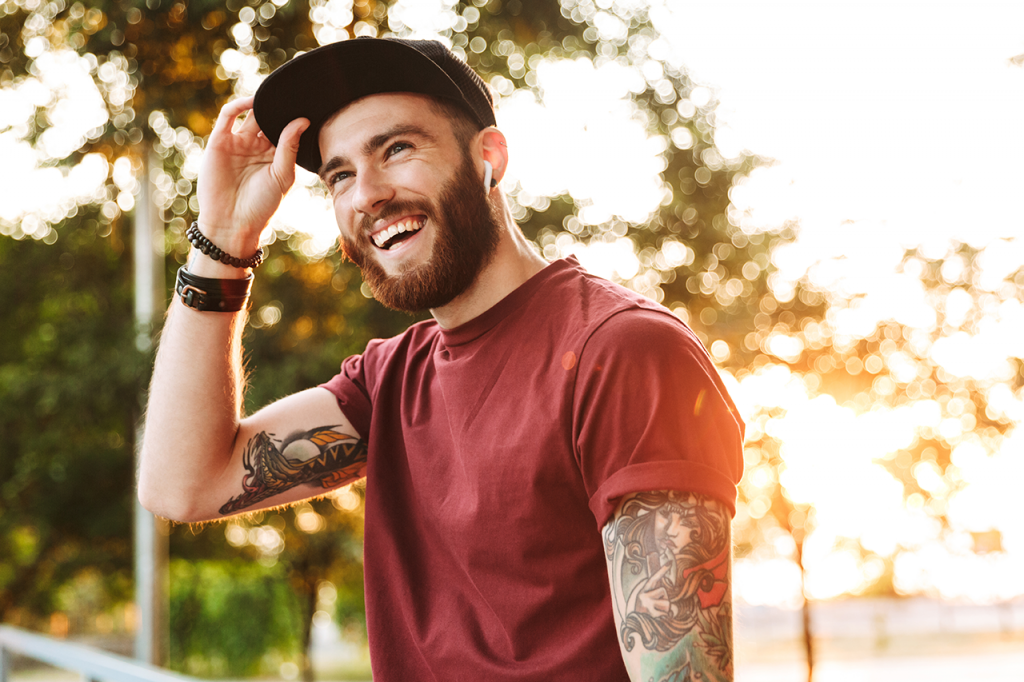 Recover
Start your treatment program with our nurturing mental health specialists. You will receive the same high-quality care and resources as our on-site clients on your own terms.
Reach out to our recovery specialists now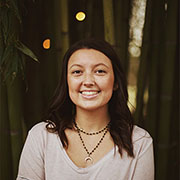 A great program! Have nothing but positive things to say about my experience. I recommend it to anyone who wants to help themselves or a loved one.
Becky F.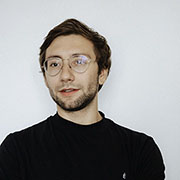 Sprout was a wonderful and fulfilling experience, I found receiving recovery treatment to be thorough and extremely helpful towards a future in sobriety.
Daniel M.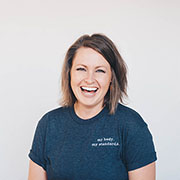 Sprout has had a profound effect upon my life. I have a great deal of gratitude for all you have done for me.
Mindy S.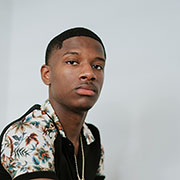 I consider myself incredibly lucky to have had an experience like I had at Sprout Health Group.
Kevin H.