Mental Health Services
Nurturing support for mental health disorders and dual diagnoses.
Call (855) 430-9426
Intake
We strongly believe in the value of personalization, which is why our intake process is all about getting to know you. Our comprehensive assessment starts with psychological and cognitive evaluations so we can better understand your history with mental health issues and identify any co-occurring mental health disorders or behavioral health issues, such as substance use, that may affect your treatment. As with our intake process for addiction treatment, we also assess your family dynamics so we can better understand your support system.
Defining the Problem
Your treatment program for mental health disorders and dual diagnoses is based on the life you want to build in recovery. We work with you to create a program unique to you, taking into consideration the information gathered during your assessment and all areas of your health. For some clients, this means treatment for more than a single mental health disorder. If you are diagnosed with a co-occurring disorder, such as substance use or post-traumatic stress, your program will include dedicated treatment for these issues to give you the treatment you need to address your whole physical and mental health.
---
Insurance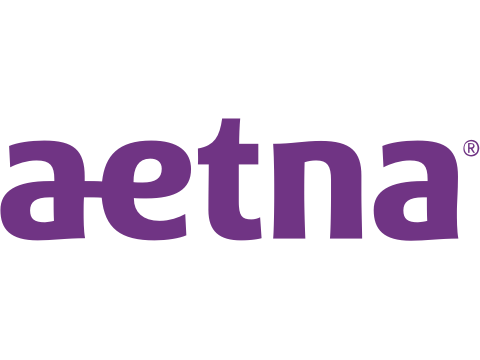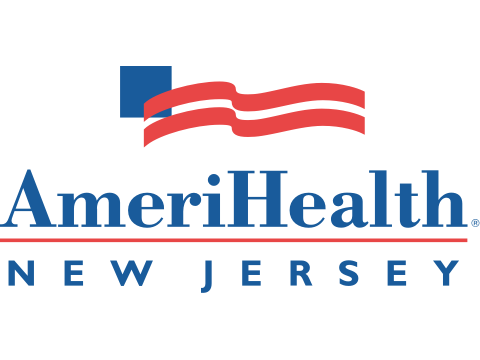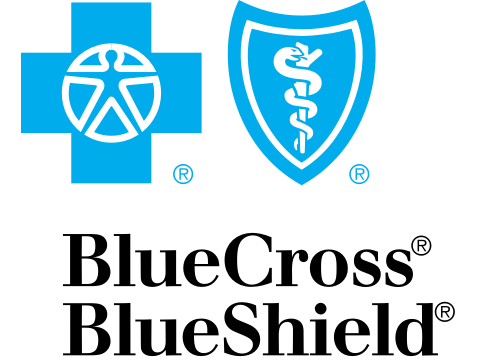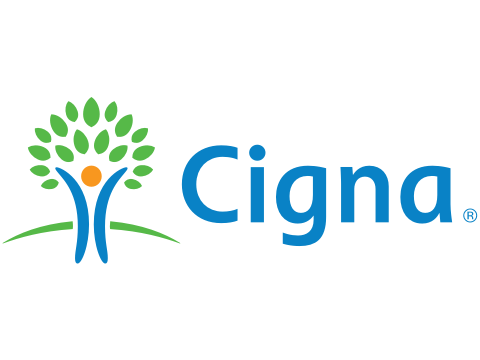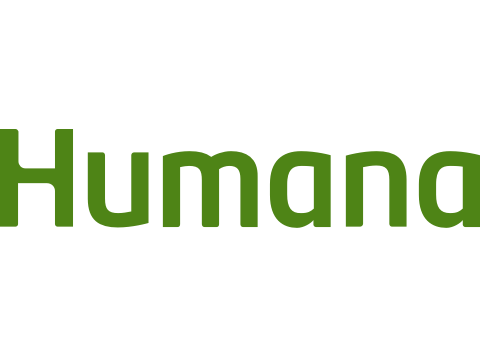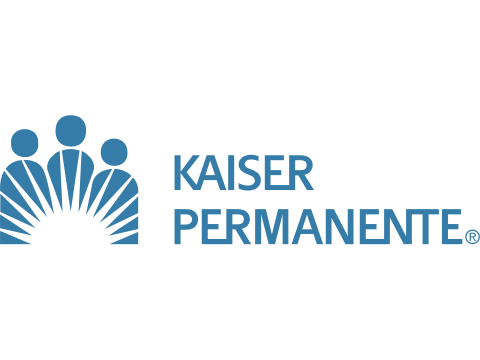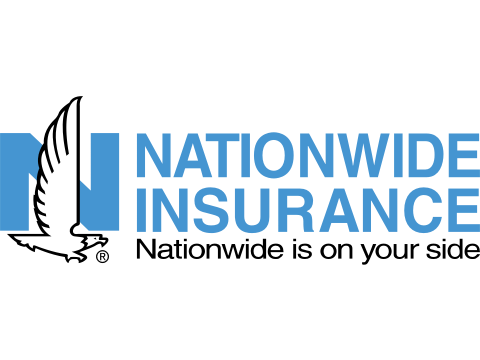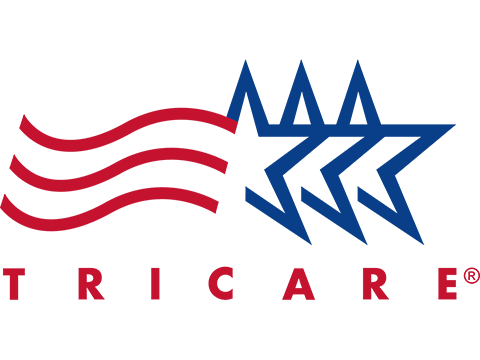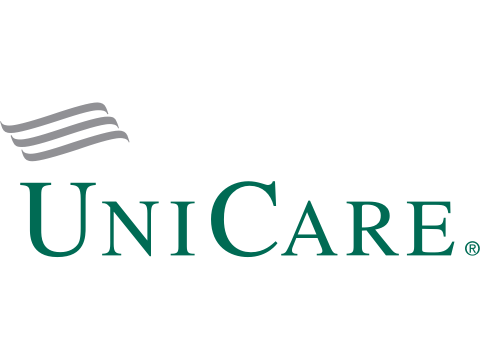 We work with a wide range of insurance carriers and insurance types to make treatment affordable and accessible. Our easy verification system allows you to quickly see what your plan will cover, and our helpful team of intake coordinators can help you navigate your policy details and understand any out-of-pocket costs you may have.
If you do not have insurance, or if you need to supplement your coverage, we can help you identify other funding resources that may be available to you, such as loans, financial aid or charitable assistance. If you struggle with a co-occurring substance use disorder, you may find helpful resources at SAMHSA.
---
Travel and Financial
Starting treatment for a mental health disorder or dual diagnosis can be life-changing, but we recognize that the first steps can be challenging. Our intake coordinators will go through every detail with you, from funding your treatment to securing transportation to treatment. Call us to learn your options.
We recognize that starting mental health treatment can feel overwhelming, and you may not know what to expect. Through our intake process, you can expect a supportive, attentive team and personalized assessments with the goal of understanding all areas of your health. We use the intake process to create your comprehensive treatment plan.
Treatment
Mental Health Disorders
We offer comprehensive, dedicated treatment at select facilities for depressive disorders, anxiety, mood disorders and trauma disorders. Our experienced team offers nurturing support and personalized treatment modalities to help clients develop coping mechanisms for a healthier life in recovery.
Co-Occurring Disorders
Treatment for co-occurring mental health disorders and substance use is a core offering at Sprout Health Group, with certified facilities available in both New Jersey and California. We approach every client individually, with personalized treatment for depression, anxiety, trauma and mood disorders. At some facilities, we also offer dedicated treatment for more than one mental health disorder, such as co-occurring depression and anxiety.
Teletherapy
We recognize the need for flexible treatment options that meet our clients where they are. Our telehealth option allows you to start your mental health treatment from the comfort of home with the same industry-leading experts found at our state-of-the-art facilities.
---
Treatment Plans
Once admitted, each client is provided with an individualized treatment plan specific to their needs. The client and counselor will work collaboratively in a process that identifies the client's unique strengths, needs, abilities and preferences. The counselor then creates a plan based on short term and long term goals. To effectively complete these goals, clients will focus on objectives to guide them while the counselor concentrates on interventions to assist.
Identify Strengths, Needs, Problems and Goals

Concentration on Objectives and Intervention

Achievement of Short Term Goals

Focus on Long-Term Life Goals
---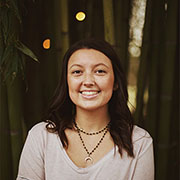 A great program! Have nothing but positive things to say about my experience. I recommend it to anyone who wants to help themselves or a loved one.
Becky F.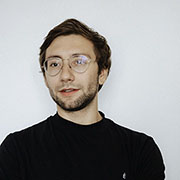 Sprout was a wonderful and fulfilling experience, I found receiving recovery treatment to be thorough and extremely helpful towards a future in sobriety.
Daniel M.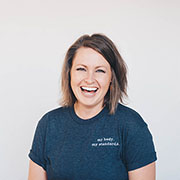 Sprout has had a profound effect upon my life. I have a great deal of gratitude for all you have done for me.
Mindy S.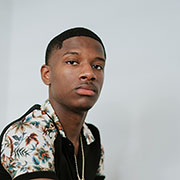 I consider myself incredibly lucky to have had an experience like I had at Sprout Health Group.
Kevin H.
Whether you're entering treatment for co-occurring mental health and substance use disorders or need dedicated mental health treatment, our mission is to address your whole health, not just a single issue. Through our personalized approach to treatment and commitment to every phase of the recovery process, we help you build healthy habits and coping mechanisms that lead to real, sustainable recovery.
Aftercare
Strategies
In line with our mission to support the whole health of our clients, our approach to aftercare focuses on helping clients develop the life skills, strategies and coping mechanisms to handle life, relationships and stress even when managing a mental health disorder.
Ongoing Support
Aftercare strategies may also include connections to community mental health programs, continued counseling, or other support based on an individual's needs. We also help clients develop their personal support systems.
Alumni Support
Clients who undergo partial care, IOP or outpatient programs for drug or alcohol addiction as part of treatment for co-occurring mental health and substance use disorders are welcomed into our alumni community. At Sprout, we believe that recovery for both substance use and mental health disorders are strengthened when clients can share successes and failures with a growing and diverse community of people who have walked the same path. Our alumni association offers monthly meetings, seasonal events, and around-the-clock support.
We understand that recovering from a mental health disorder is challenging, particularly if you also struggle with co-occurring substance use. Our treatment approach considers each client's whole health and history to treat all behavioral health issues for long-lasting recovery.
Reach out to our recovery specialists now