Have questions about how to stay sober?
Call us at 866-278-6311 to speak with a recovery specialist.
In a world that seems to revolve around social drinking, it might be hard to believe that some of its most social people are choosing sobriety. But that's exactly what an increasing number of A-Listers are doing. From Kim K to Kendrick Lamar, these 10 sober celebrities have made the choice to live without drugs or alcohol.
Calvin Harris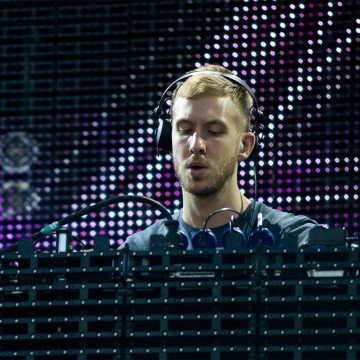 We might not all be singing about that One Kiss if Calvin Harris had kept up the habits of his younger days. One of the world's most famous DJs, Harris stopped drinking when he was 24, a move he credits for having saved his career. "My live shows are a million times better now," he told the BBC.
Lucy Hale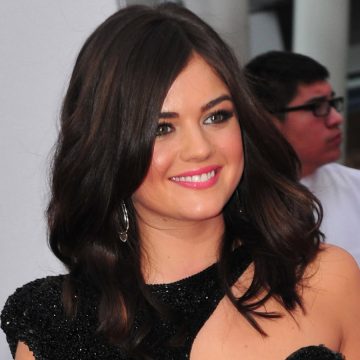 This Pretty Little Liars star gave up drinking after realizing that it just wasn't true to her personality. Although she let the pressure to be a "social butterfly" get to her as she rose to fame, she is now comfortable with being an introvert. "I'm just always trying to surround myself with better people and be the best version of myself possible," she told lifestyle website Byrdie, as reported by The Fix.  
Kendrick Lamar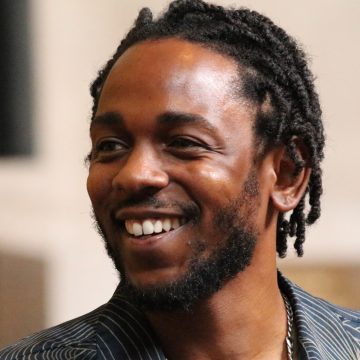 It turns out that there are quite a lot of rappers who don't touch drugs or alcohol. Many other sober celebrities, including Pharrell Williams and Eminem, also fit the cateogry. Kendrick Lamar credits a childhood impacted by substance abuse for his choice to live sober. The Grammy award-winner doesn't drink or do drugs, and he's a vocal advocate for clean living. 
Kim Kardashian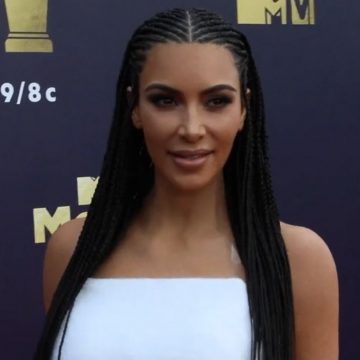 Believe it or not, the most famous Kardashian is also the world's most famous sober celebrities. Although the star isn't a complete teetotaler, she has attributed her success to drinking responsibly and steering clear of drugs. "Everything bad would happen,"  she said of her prior drug use, speaking to People.  
Zac Efron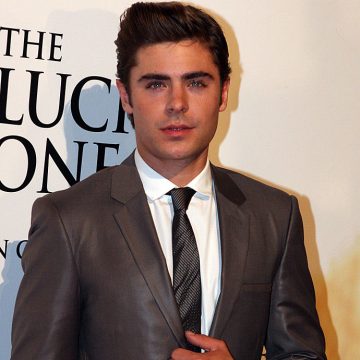 Zac Efron's abs are the only six-pack this former High School Musical star has been working on for the past seven years. He gave up drinking in 2013, and he's never looked back. As he told Elle of the freedom found in sobriety, "I wasn't really being myself. A lot of my hobbies had gone out the window. Crossing the line of fear is what leads to greatness." 
Blake Lively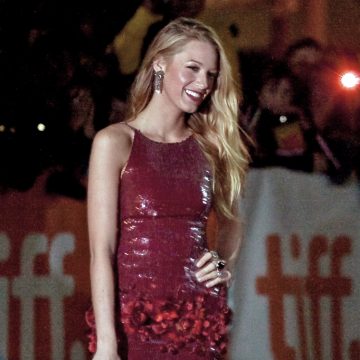 Unlike the characters she often plays, Blake Lively reveals she doesn't drink and has never tried a drug. Although she often appears on lists of sober celebrities, her lifestyle isn't a statement so much as a choice to remain true to herself.  "It's not like I decided on these strict lifestyle choices and I'm enforcing them. It's just something that I genuinely don't have a desire for," she explained to Allure.
Elton John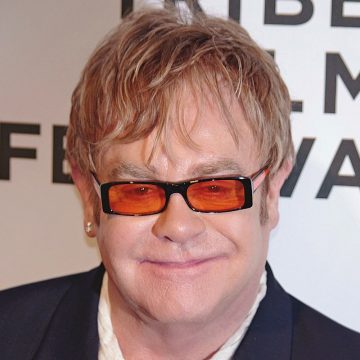 Elton John has been clean for nearly 30 years, but sobriety didn't always come so easy. The legendary singer, who suffered from bulimia, drug abuse, and shopping addictions in his younger days, had admitted to struggling in recovery. "It didn't just happen overnight," he told USA Today. "I changed myself, but I worked very, very hard at it." 
Jada Pinkett Smith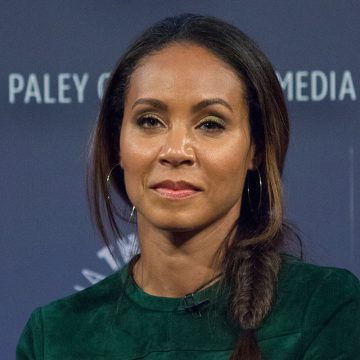 It wasn't until Jada Pinkett Smith found herself drinking two bottles of wine alone that she realized she needed to change. "I said, 'Jada, I think we've got a problem here,'" she told Contact Music. "From that day on, I went cold turkey." The actor and singer has now been sober for eight years. It's important to note that most people won't find recovery going "cold turkey." It's OK, and normal, to experience setbacks along the way, and to accept help on your journey.  
---
Have questions about addiction?
Call us at 866-278-6311 to speak with a recovery specialist.
---
Tobey Maguire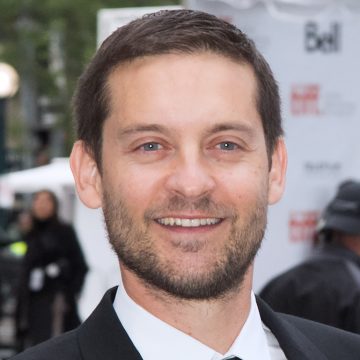 Even Spiderman isn't immune to substance abuse. Tobey Maguire struggled with alcohol addiction at the height of fame and credits his commitment to sobriety to saving his career. He is still in recovery through Alcoholics Anonymous, a choice that has allowed him to continue working and to start his own production company. 
Jennifer Lopez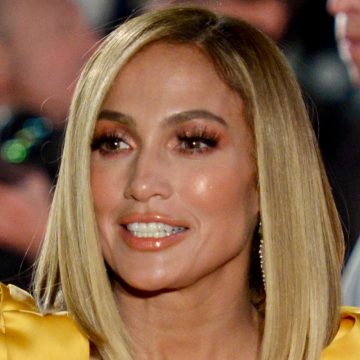 If you've ever wondered how Jennifer Lopez has managed to look youthful for so many years, the actor/singer/dancer has finally revealed her secret: J. Lo credits her ageless appearance to avoiding cigarettes and alcohol. "I think it ruins your skin," she told InStyle. 
The reasons for choosing sobriety are personal, and it's OK if your reasons are different from those of your friends, or anyone on this list. If you're ready to choose recovery, it's also important to accept help, especially if you struggle with a substance that may lead to dangerous withdrawal symptoms. We are here to listen to your story and help you take the first step in your own journey toward a happier, healthier life. 
Have questions about addiction?
Chat with one of our recovery specialists now.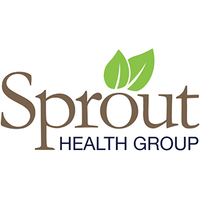 The Sprout Health Group editorial team is passionate about addiction treatment, recovery and mental health issues. Every article is expert-reviewed.