Essential Behavioral Health
Nurturing care through every step toward lifelong recovery
Founded on the belief that substance use and mental health disorders require personalized treatment, Essential Behavioral Health provides individualized care for every client. Through counseling, experienced medical staff, and a lifelong support system, our mission is to give every client the tools they need to sustain recovery after treatment.
Our Clinical Certifications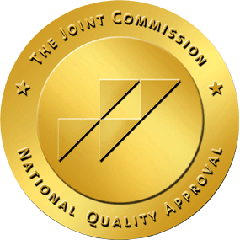 The Joint Commission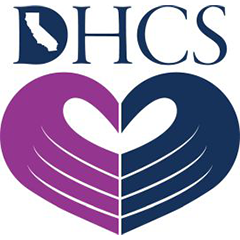 California Department of Care Services
---
Take the first step towards recovery for your whole mental health
As an intensive outpatient treatment facility, we treat a broad range of mental health disorders and substance use disorders. We also address co-occurring disorders and affiliated issues, such as trauma.
Every program focuses on our clients
Mental health disorders are a cornerstone of what we treat at Essential Behavioral Health, with comprehensive programs for anxiety, depression, borderline personality disorder, and other disorders.
We offer intensive outpatient treatment for wide-ranging substances, including alcohol, opioids, stimulants and prescription drugs.
Trauma often accompanies mental health issues and substance use disorders. We offer dedicated treatment for trauma disorders, such as PTSD and panic disorders, as well as comprehensive treatment for co-occurring mental health and substance use disorders.
Address
8950 Cal Center Drive
Suite 165B
Sacramento, CA 95826
Phone
Website
---
A Team of Award-Winning Healthcare Providers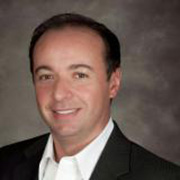 Andrew Mendonsa
C.O.O.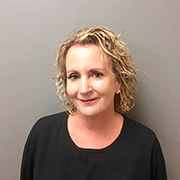 Jody Ressio
Executive Director
Reach out to our recovery specialists now