Your future is created by what you do today
Start your recovery with expert care at Cedar Point's California rehab center. Through decades of experience in addiction recovery, the wellness professionals at Cedar Point have refined the addiction treatment methods that have proven successful for countless clients and their families.
Our Clinical Certifications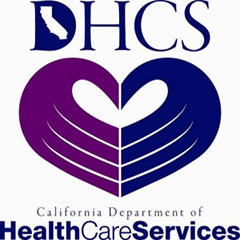 California Dept. Of Care Services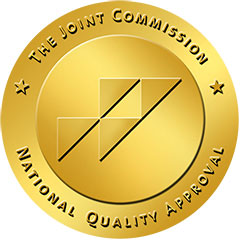 The Joint Commission
---
We make the admissions process easy and straightforward
Choosing to go into addiction treatment is a courageous first step, and it may leave you feeling a little overwhelmed. Call us at Cedar Point Recovery to make the admissions process as easy and straightforward for you as possible. We have trained and compassionate admissions coordinators who are waiting to help. We can answer your questions, coordinate payment with your insurance company, and arrange transportation to and from our rehab facilities. We take extra care to bring you peace of mind during this difficult time.
Cedar Point Recovery is LegitScript certified.
Physicians who provide services in the facility may or may not participate with the same health plans as the facility. Physician and ancillary services provided in the facility are not included in the facility's charges. Cedar Point Recovery is an out-of-network provider that accepts assignments of benefits.
Addiction Treatment Services We Provide
We monitor our detox clients 24/7. With assessments, daily group counseling, individual sessions with case managers and counselors, we aim for this experience to be as manageable as possible. Each client receives their own room with a television for privacy. Our Detox Specialists keep clients comfortable while their bodies adjust in our tranquil and medically supervised environment.
In this live-in program, we provide clients with medical and therapeutic care around-the-clock. They receive highly individualized care from out multidisciplinary team of nurses, physicians and therapists.
This level of care offers a safe, non-judgmental and supportive environment to honestly confront your addiction and underlying issues. Clients learn coping skills, relapse prevention and mindful stress reduction practices to utilize in their daily life.

Together with Board Certified Physicians and mental health professionals, clients create a customized treatment plan unique to their personal needs. With group therapy and daily on and off site recovery-based meetings such as AA and NA, our comprehensive treatment plan has been shown most effective in maintaining long-term sobriety. Our goal is to get clients sober and provide them with the tools to remain in recovery.
Our intensive outpatient program provides recovery support ideal for those managing life and daily commitments outside of treatment. Clients in this level of care have the ability to sustain a daily routine and schedule, but have some awareness that a structured program is needed for them. Typically, one will have completed detox and PHP levels of treatment before beginning IOP.

This three to twelve month program meets three times per week for three hours each session and includes weekly individual case management sessions with highly credentialed staff. In this level of care, clients work on communication skills and develop more advanced levels of emotional regulation skills needed for relapse prevention. IOP clients are motivated to build and stay connected to their recovery community and are actively looking for ways to improve themselves and the lives of those they love.
We work with local, private transitional houses in the area to provide this option for our clients. This is a low-cost option for those that need or want a place to reside while attending IOP and transitioning back into their daily lives. For many, this can be a trying time and we want to support our clients in any way possible while readjusting to life outside of treatment. A 24-hour staff member lives in the recovery residence to ensure all residents needs are met. Cedar Point Recovery has local partnerships to assist in attaining employment and getting people back on their feet.
These services may be mandatory for certain healthcare employment, pilots, transportation workers, and other professionals. Ongoing monitoring provides an added incentive to avoid relapse. We can incorporated these services into an aftercare plan for our clients who are serious about recovering.
Our Healthy, Private Treatment Facility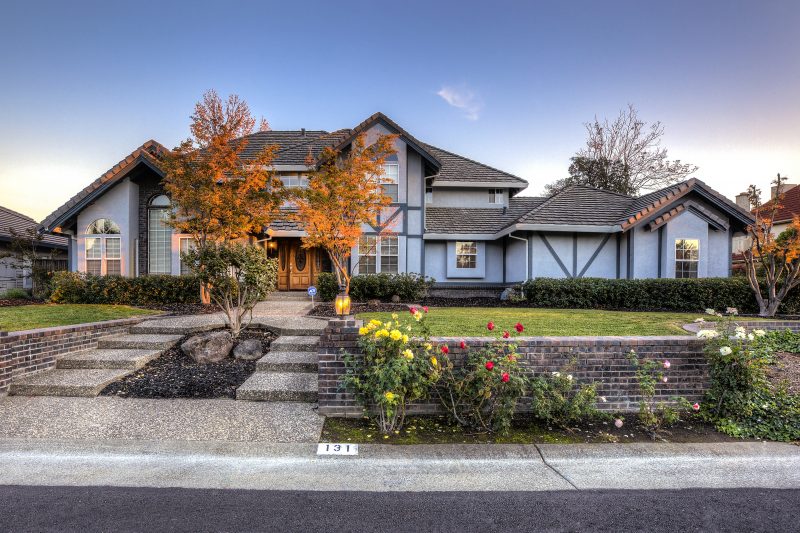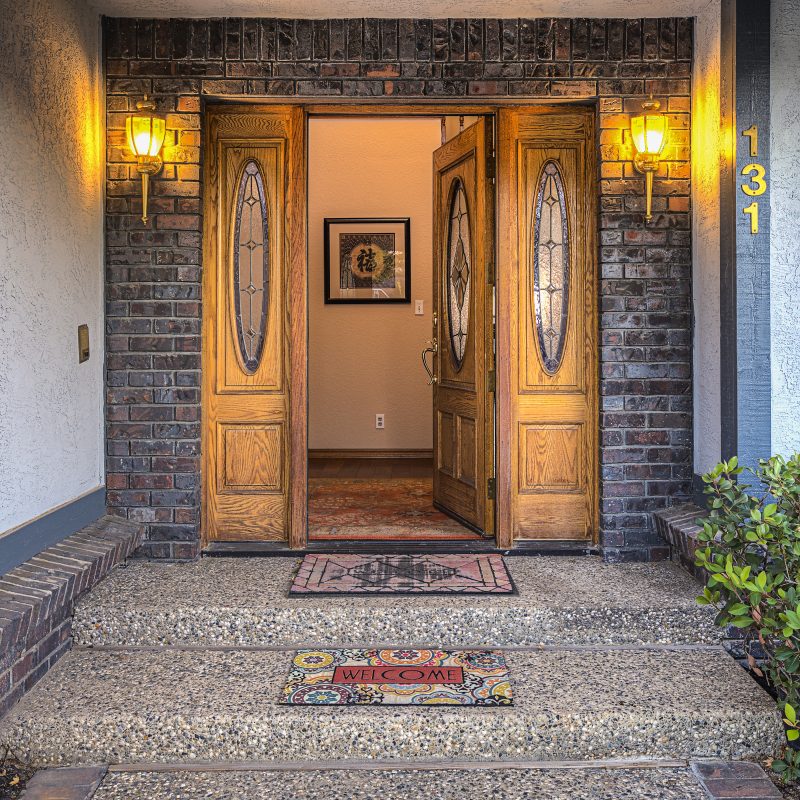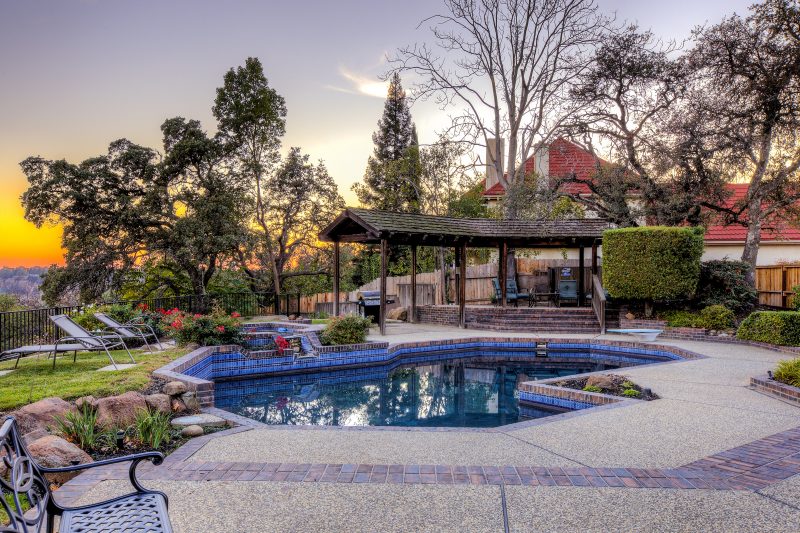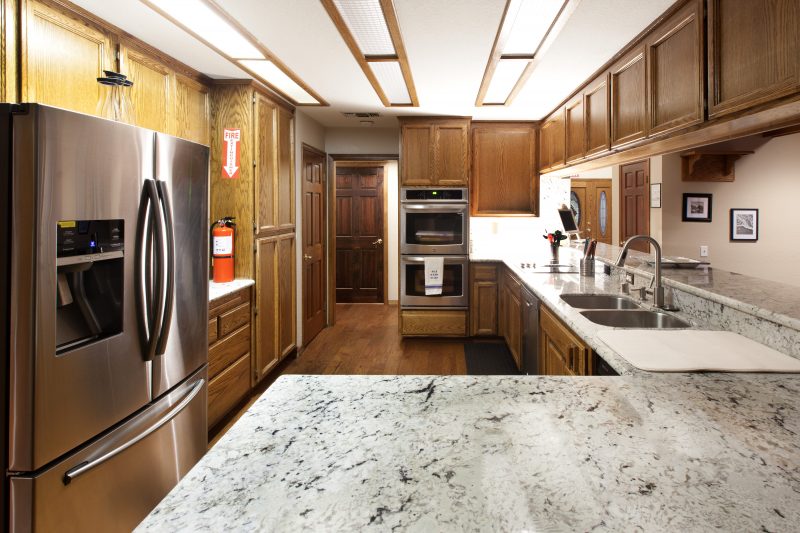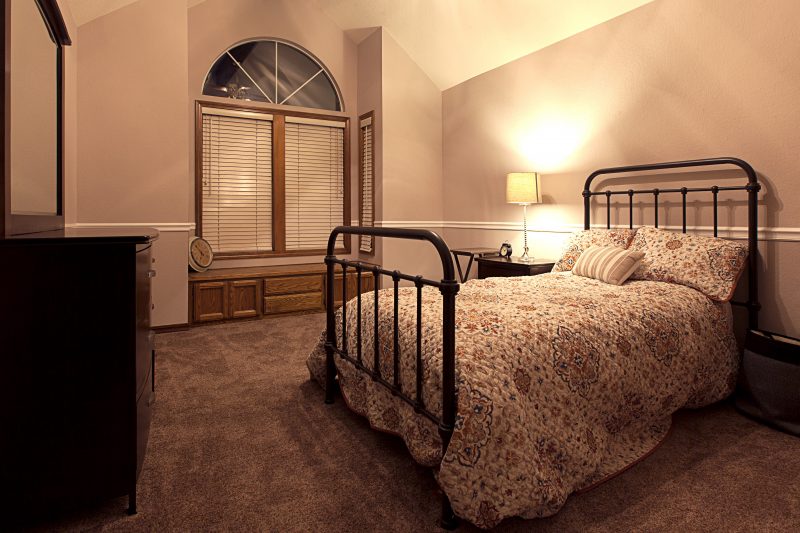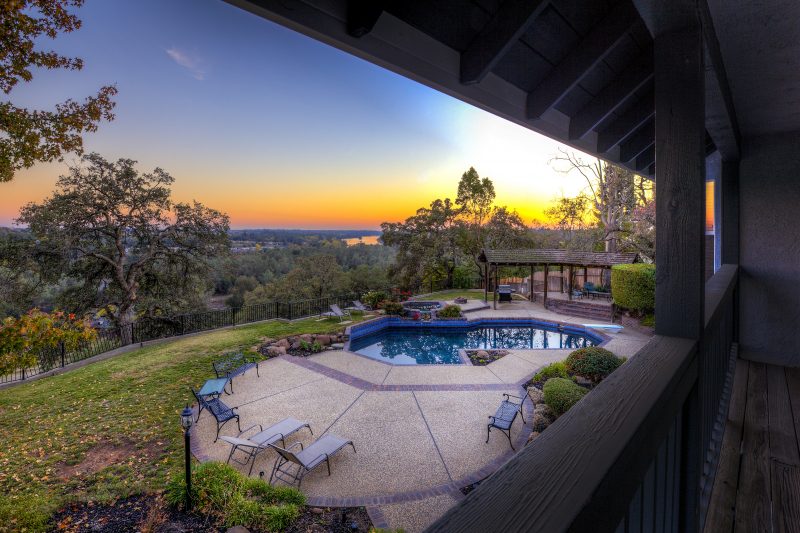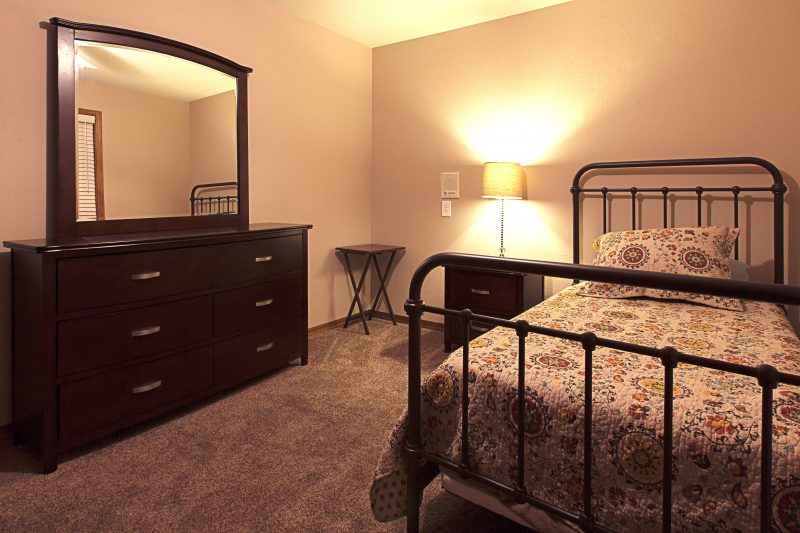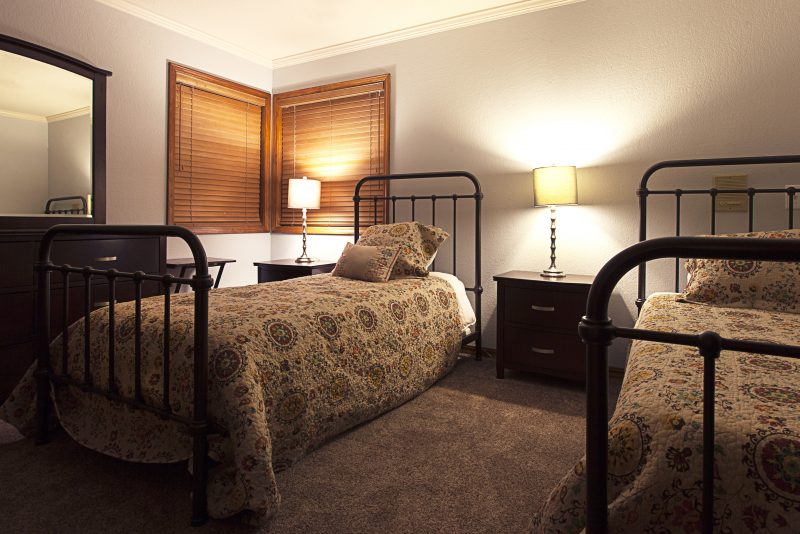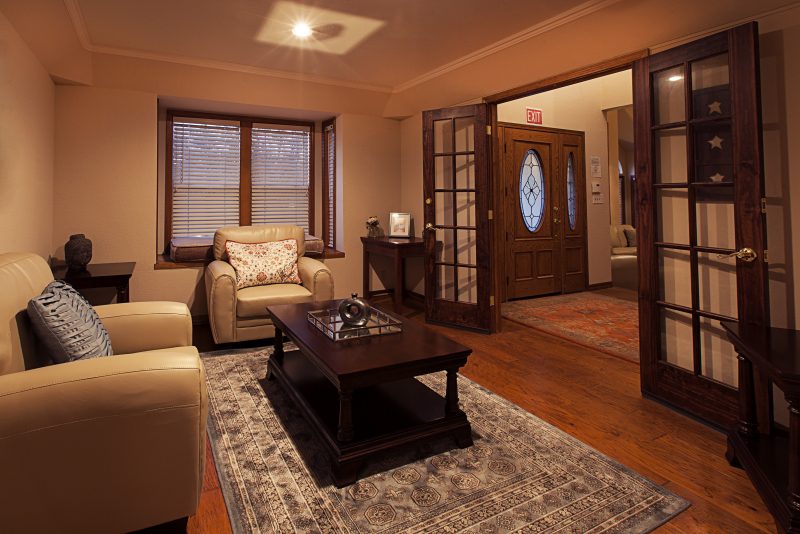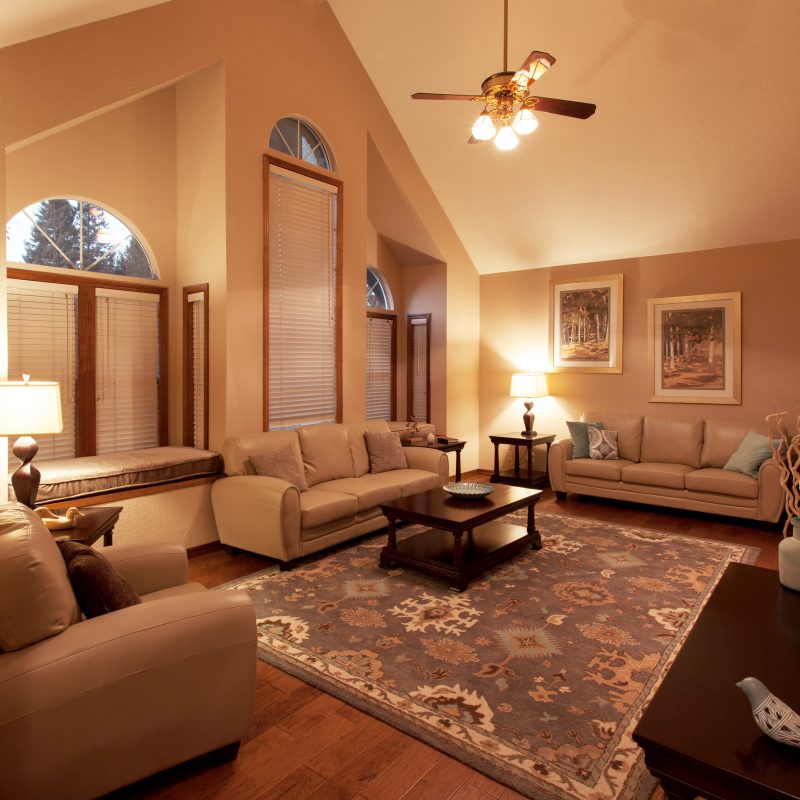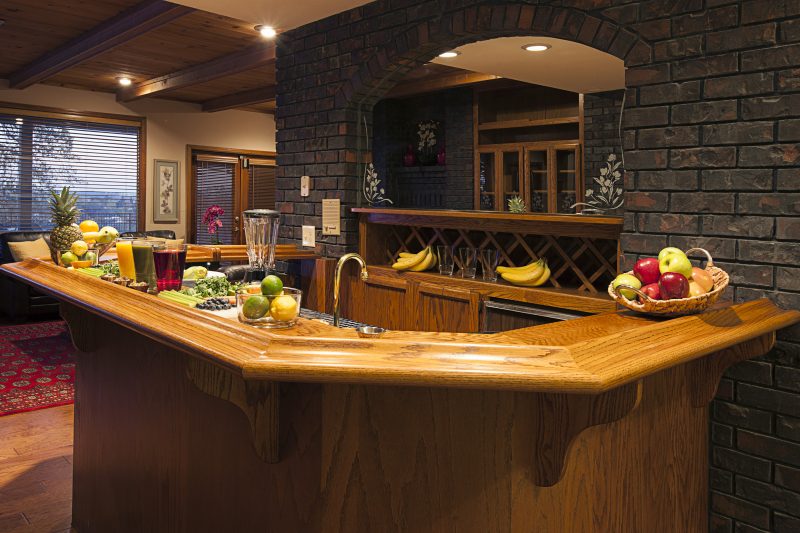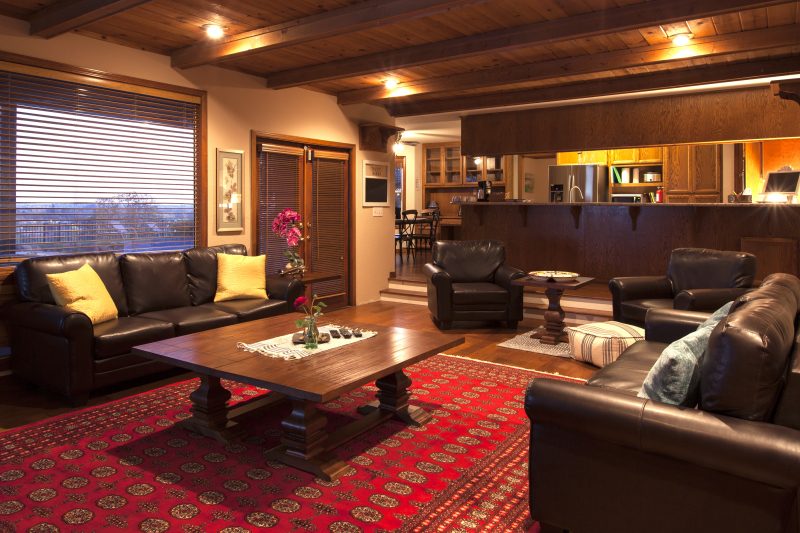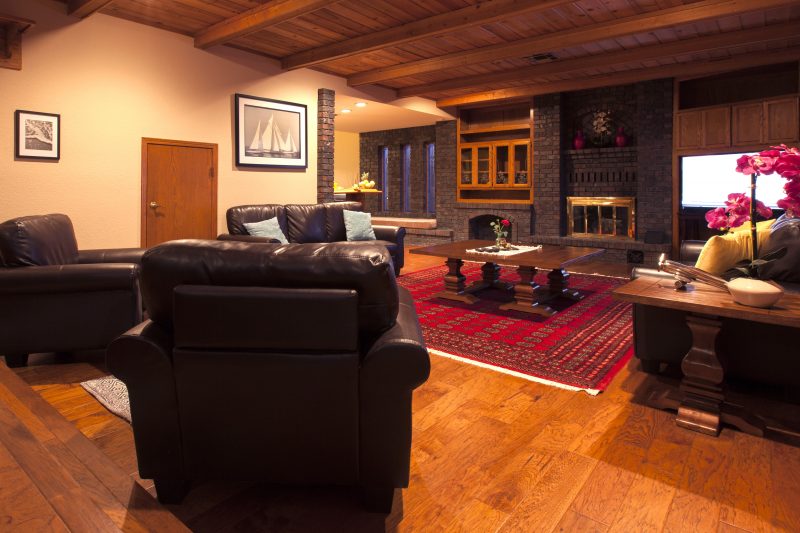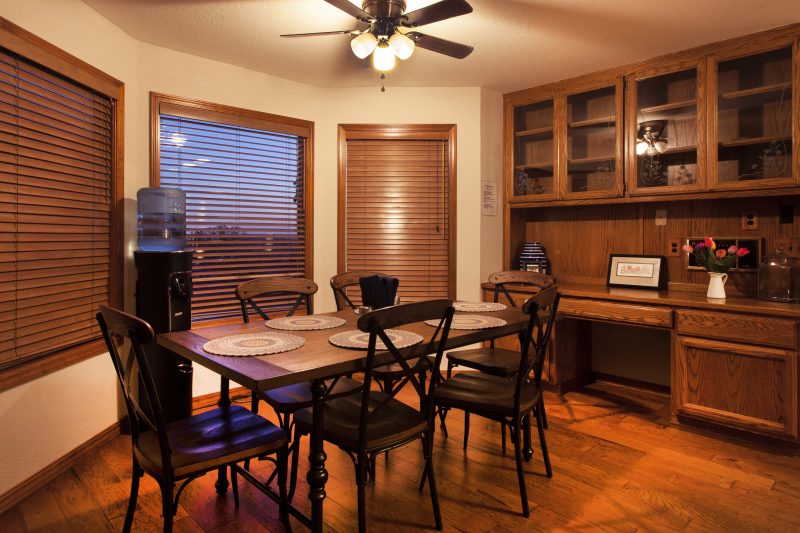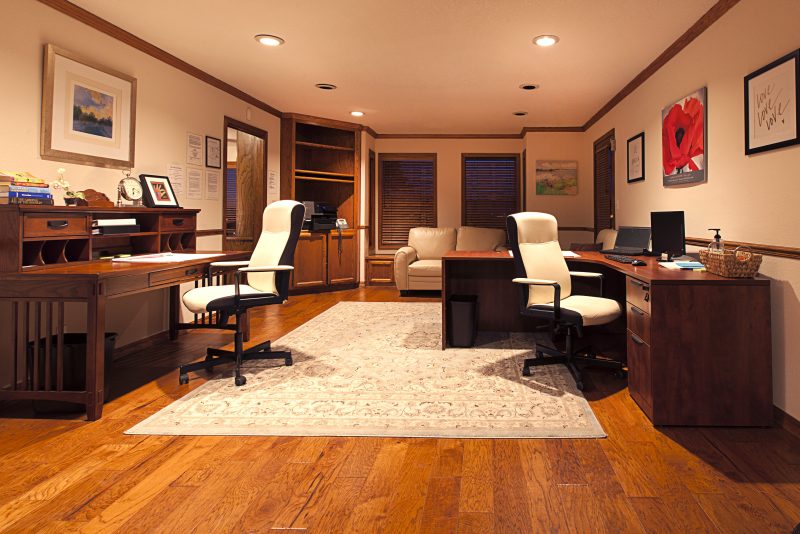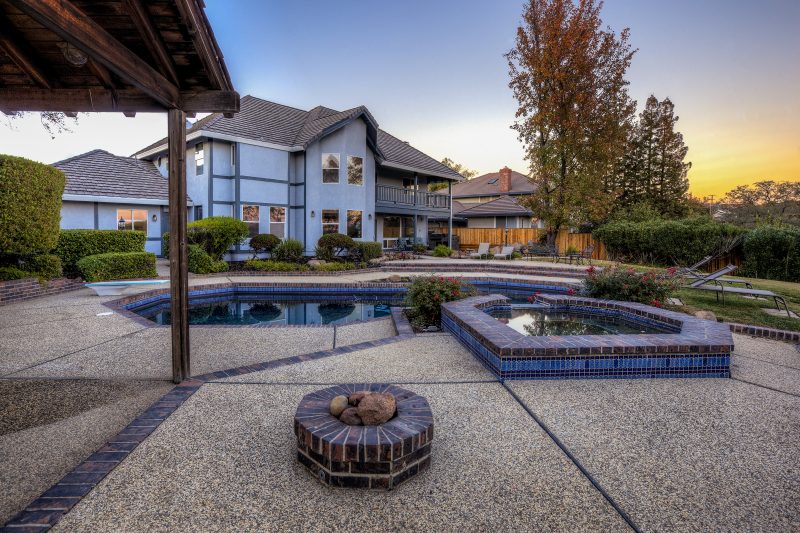 Address
8950 Cal Center Drive
Sacramento, CA 95826
Phone
Website
---
Our Experienced Recovery Staff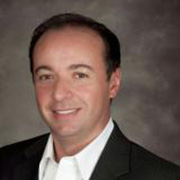 Andrew Mendonsa, Psy. D., MBA
C.O.O.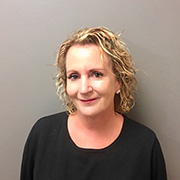 Jody Ressio, MA, LAADC, SAP, IS
Executive Director
Reach out to our recovery specialists now