Your freedom from addiction starts now
At Clean and Sober Recovery, you can expect confidential, nurturing care from experienced professionals who prioritize lifelong recovery. From intensive detox programs to flexible outpatient care, we create a personalized treatment plan that addresses your unique needs.
Our Clinical Certifications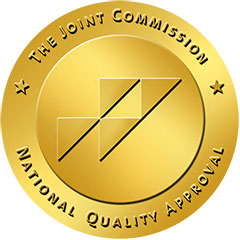 The Joint Commission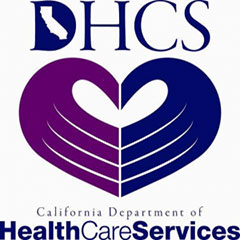 California Dept. of Care Services
---
We make the admissions process easy and straightforward
Choosing to go into addiction treatment is a courageous first step, and it may leave you feeling a little overwhelmed. Call us at Clean and Sober Recovery to make the admissions process as easy and straightforward for you as possible. We have trained and compassionate admissions coordinators who are waiting to help. We can answer your questions, coordinate payment with your insurance company, and arrange transportation to and from our rehab facilities. We take extra care to bring you peace of mind during this difficult time.
Addiction Treatment Services We Provide
Our Intensive Outpatient Program provides treatment in a nurturing environment for clients who do not need 24-hour medical supervision, but who recognize the need for structure in their recovery journey.

Programs typically run between 3 and 12 months, although the duration may vary. Most clients meet 3 times per week for 3 hours each session.

Treatment includes:
Weekly individualized case management sessions
Communication skills
Emotional regulation skills to prevent relapse
Our Outpatient Care program gives clients the tools to manage stress and prevent relapse, with the flexibility to maintain a job and build healthy relationships and interests.

Treatment includes:
Group therapy
On-site meetings
Life planning sessions to help you find employment after treatment
We work with a network of trusted, local partners in the Sacramento area to provide high-quality accommodations at private sober living homes. All residences allow clients to focus on life in recovery without distraction. Amenities include an on-site house manager, home kitchens, outdoor space and common areas with TVs. Clients are free to come and go with some limitations. Clients are expected to get a job, pay rent, buy and cook meals and remain substance free.
Ongoing monitoring after addiction treatment provides the greatest chance of maintaining life in recovery. Monitoring may be mandatory for certain professions, such as healthcare workers, pilots and transportation workers, but many clients choose these services to support their own recovery. We arrange ongoing monitoring services through our network of alcohol and drug treatment professionals and case managers.
Our Healthy, Private Treatment Facility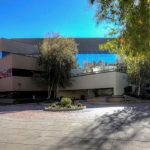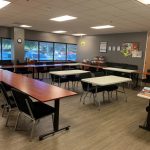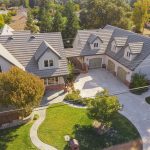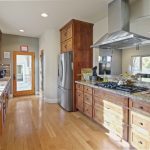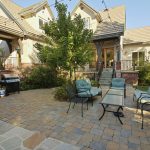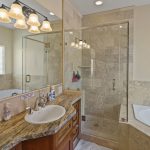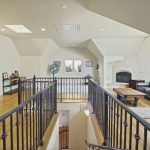 Address
8950 Cal Center Dr #165b
Sacramento, CA 95826
Phone
Website
---
Our Experienced Recovery Staff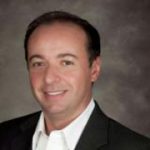 Andrew Mendonsa, Psy. D., MBA
C.O.O.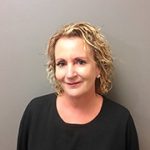 Jody Ressio, MA, LAADC, SAP, IS
Executive Director
Reach out to our recovery specialists now