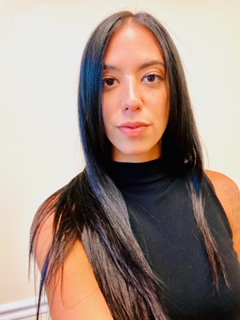 EATONTOWN, NJ, July 31, 2020 / — We are thrilled to welcome Candace Kotkin-De Carvalho to the Sprout Health Group family. 
A Licensed Clinical Alcohol and Drug Counselor, Certified Clinical Trauma Professional, and Registered Yoga Teacher with a Master's in Social Work, Candace brings experience, passion and creativity to our new Alternative Recovery and Wellness program, which she will oversee as Lead Clinician.
Through a healing approach that uses physical experiences and somatic therapies to reset the mind, Candace gives clients who have tried traditional programs — sometimes multiple times — an alternative that draws on their personal addiction history, mental health needs and recovery goals to create a unique path for success. 
The Alternative Health & Wellness program incorporates yoga, guided meditation, aromatherapy and other techniques to help clients regain a sense of mindfulness and comfort within their bodies. These activities complement Sprout's core program of addiction treatment and education. 
Candace, who comes to Sprout after six years in the field, also leads the Perspectives program, a weekly meeting for LGBTQ+ clients that fosters community and addresses this population's unique needs. 
As the Alternative Recovery & Wellness program grows, she plans to include more experiential activities, including nature-focused outings.  
With Candace's passion for helping members of the addiction population and talent for guiding clients toward a recovery mindset, we look forward to the program's development under her direction. 
Have questions about addiction?
Chat with one of our recovery specialists now.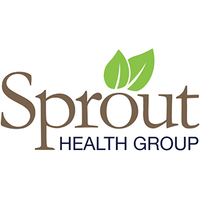 The Sprout Health Group editorial team is passionate about addiction treatment, recovery and mental health issues. Every article is expert-reviewed.