Start your new life now
Our in-house program at Clean And Sober Detox helps adults prepare for a lifestyle of recovery. First, we help patients detox in a safe, healthy environment. Then we create a clear plan for lifelong sobriety with obtainable goals. Finally, as part of our aftercare, patients and their family members receive the regular support they need from our caring staff. We are the first step in their recovery.
Our Clinical Certifications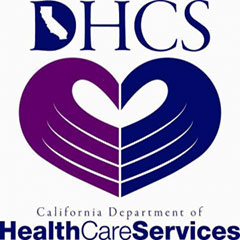 California Dept. Of Care Services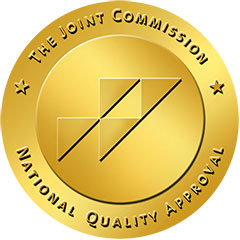 The Joint Commission
---
We make the admissions process easy and straightforward
Choosing to go into addiction treatment is a courageous first step, and it may leave you feeling a little overwhelmed. Call us at Clean And Sober Detox, and we can help make the admissions process as easy and straightforward for you as possible. We have trained and compassionate admissions coordinators who are waiting to help. We can answer your questions, coordinate payment with your insurance company, and arrange transportation to and from our rehab facilities. We take extra care to bring you peace of mind during this difficult time.
Physicians who provide services in the facility may or may not participate with the same health plans as the facility. Physician and ancillary services provided in the facility are not included in the facility's charges. Clean and Sober Detox is an out-of-network provider that accepts assignments of benefits.
Addiction Treatment Services We Provide
We monitor our detox clients 24/7. With assessments, daily group counseling, individual sessions with case managers and counselors, we aim for this experience to be as manageable as possible. Each client receives their own room with a television for privacy. Our Detox Specialists keep clients comfortable while their bodies adjust in our tranquil and medically supervised environment.
In this live-in program, we provide clients with medical and therapeutic care around-the-clock. They receive highly individualized care from out multidisciplinary team of nurses, physicians and therapists.
Our Healthy, Private Treatment Facility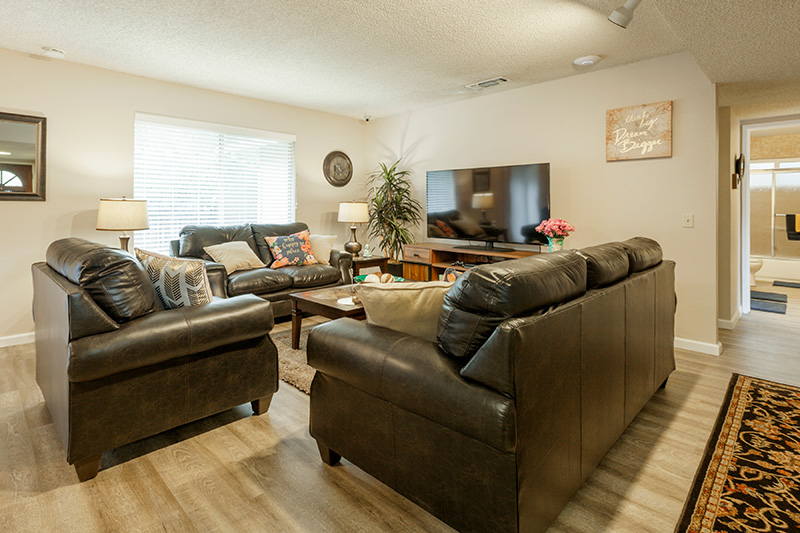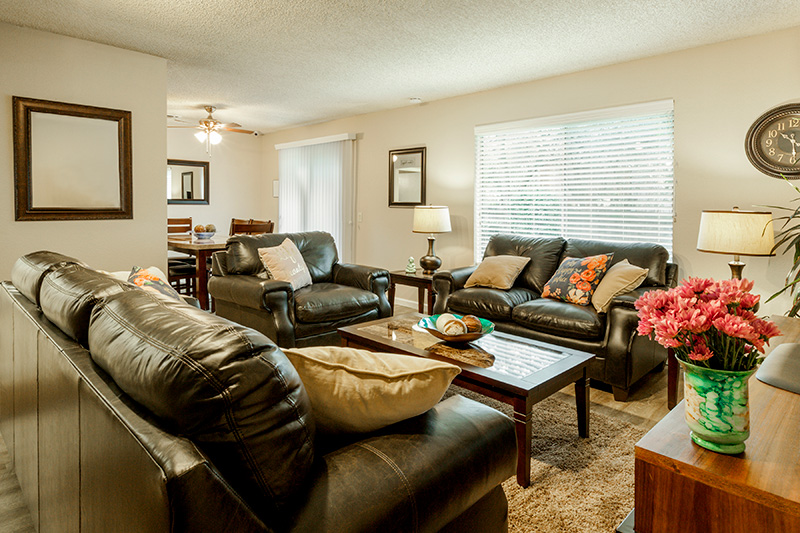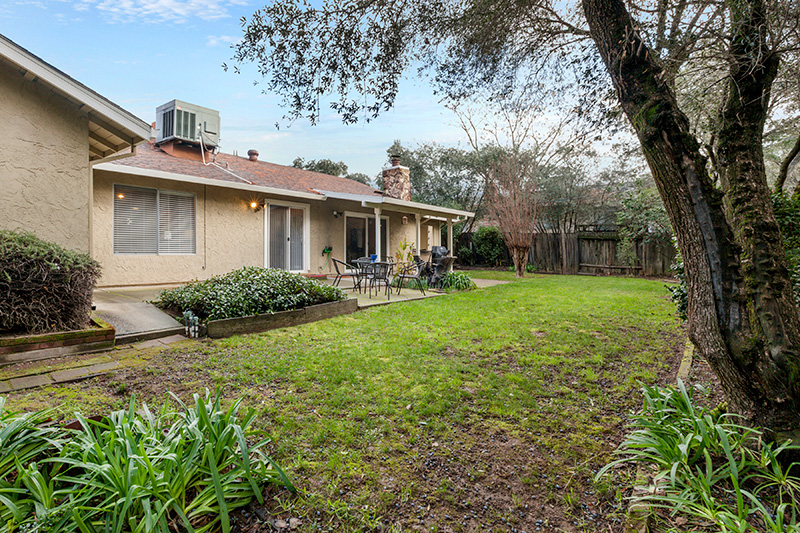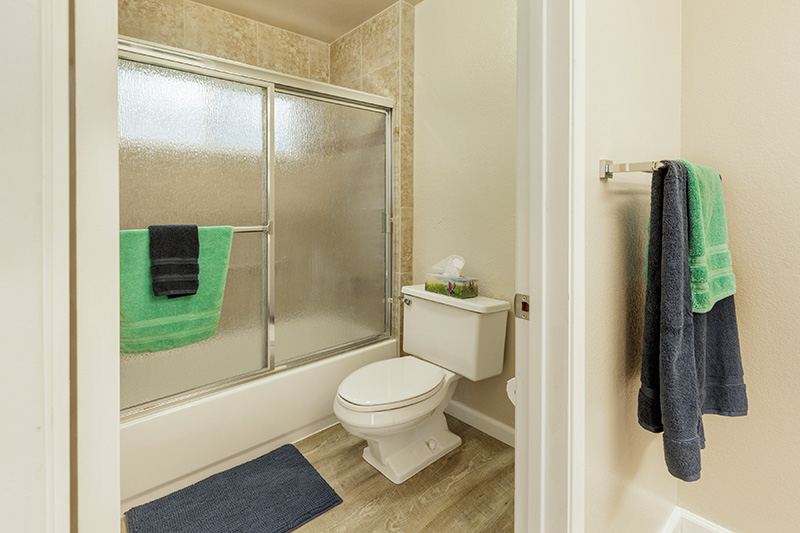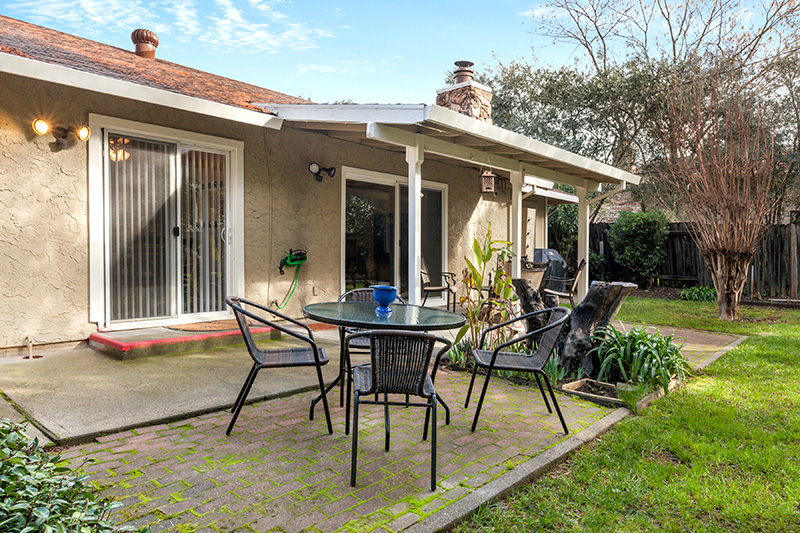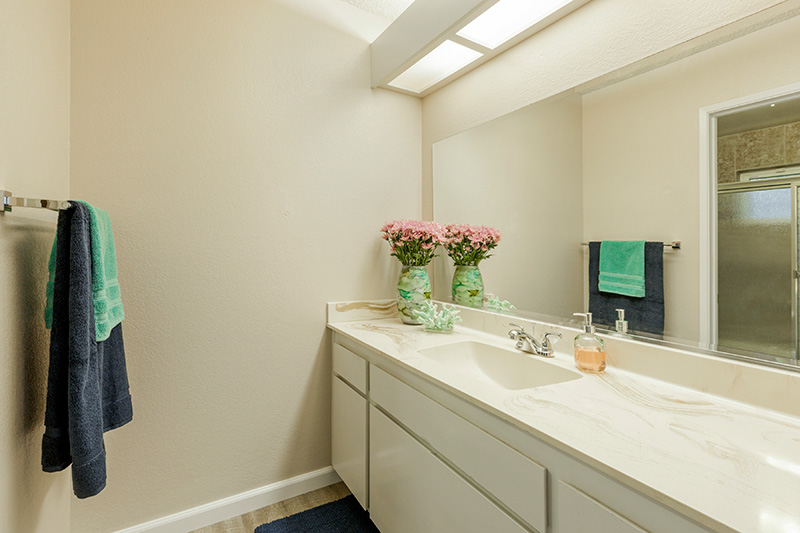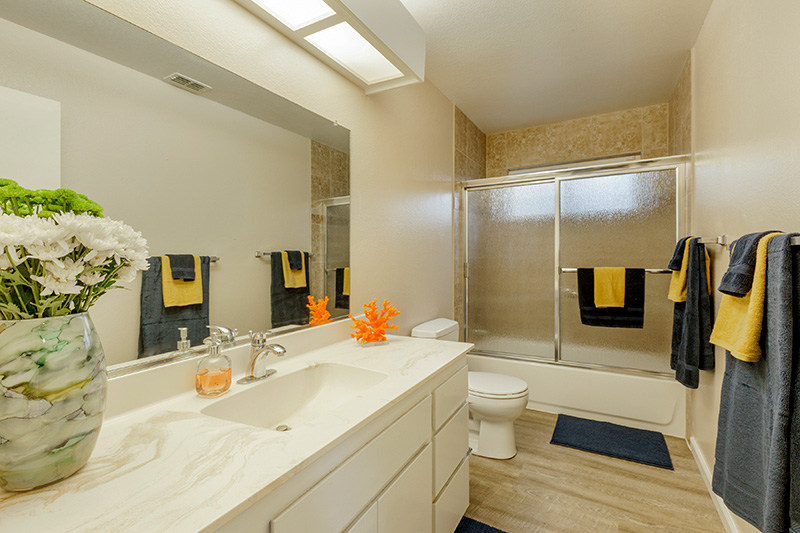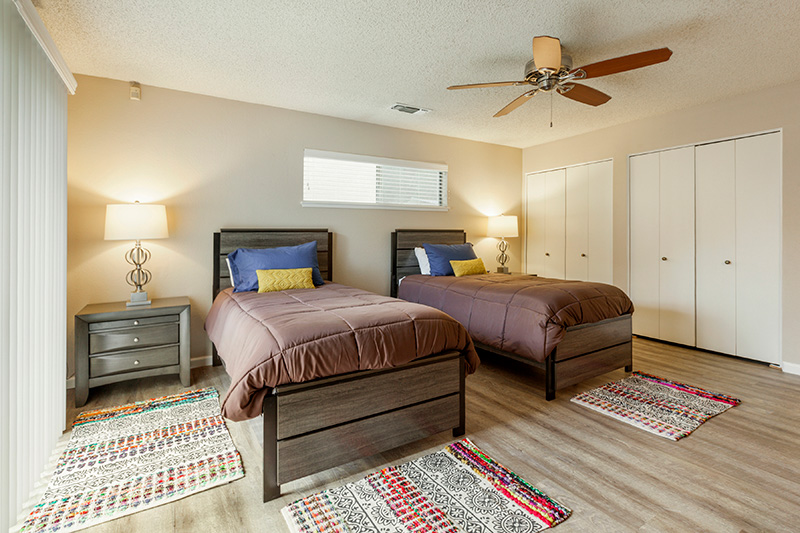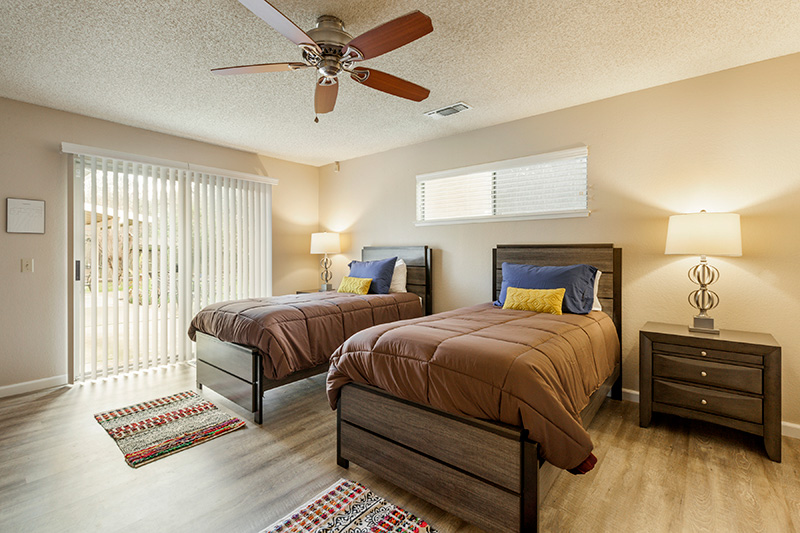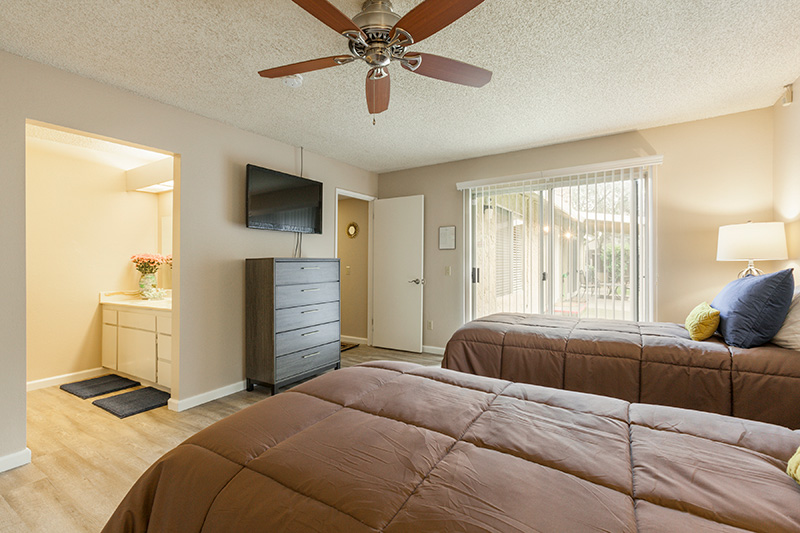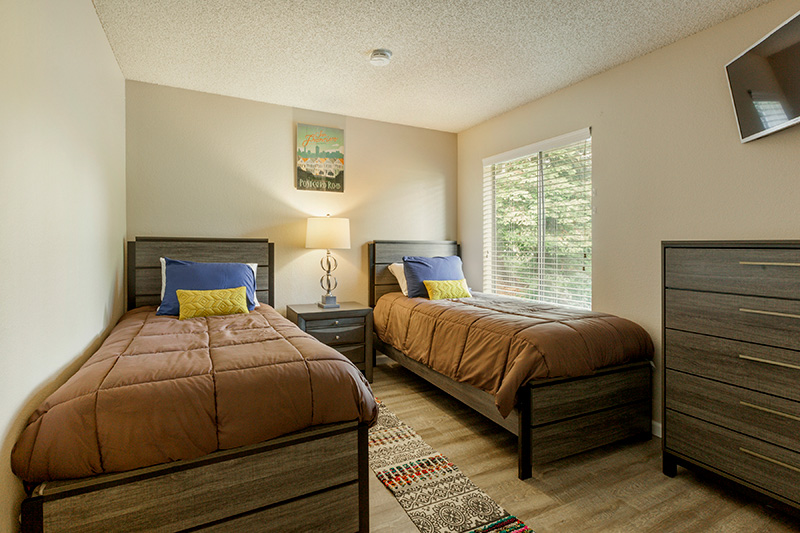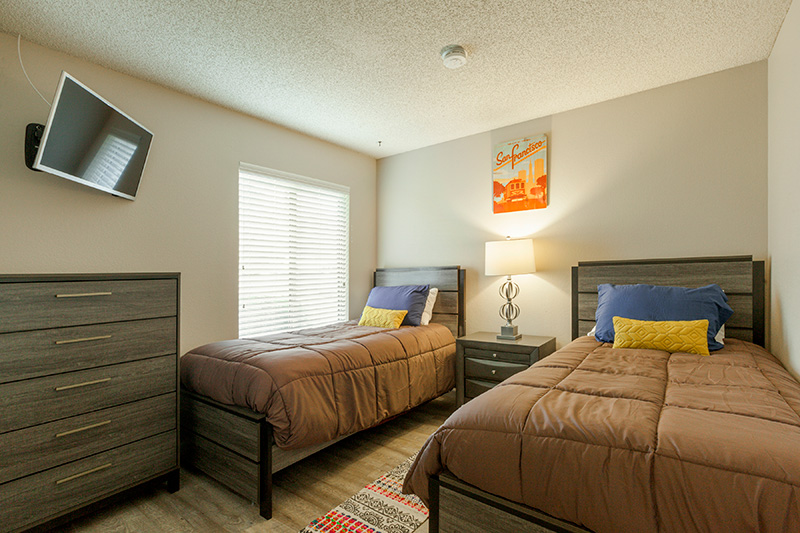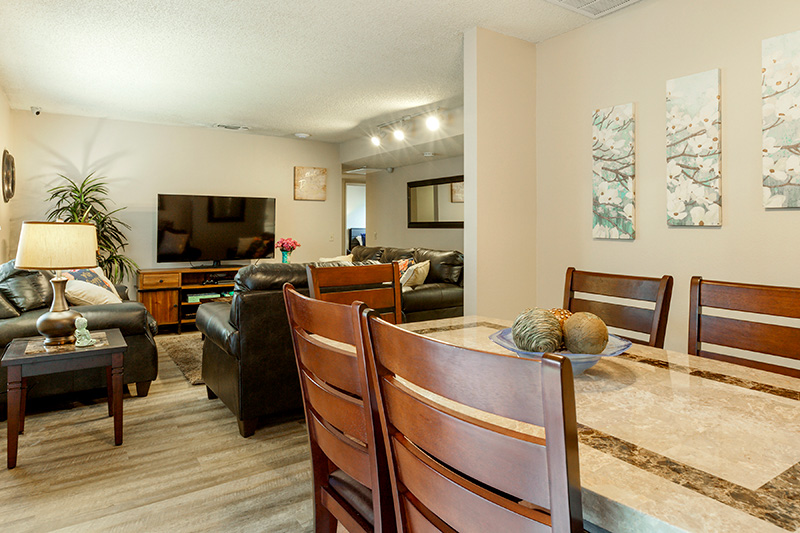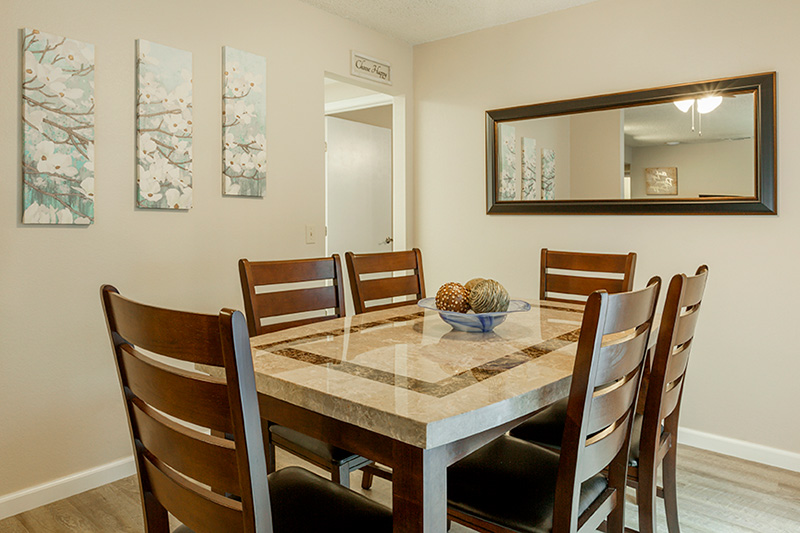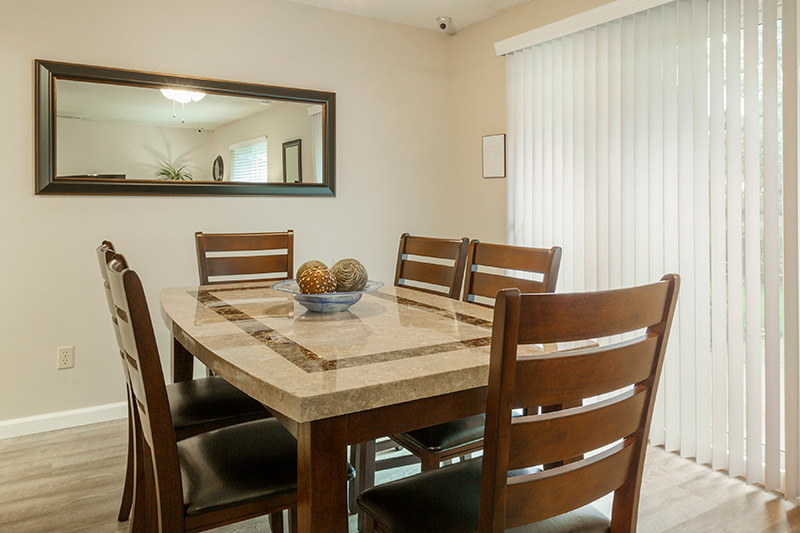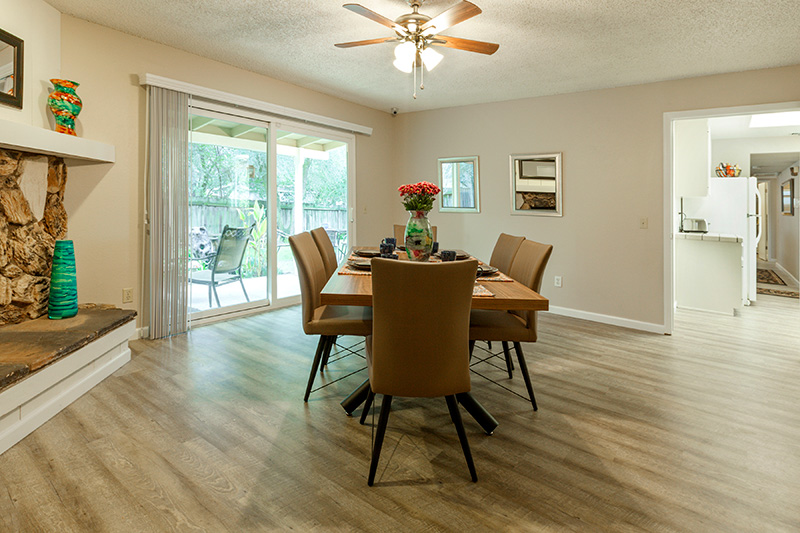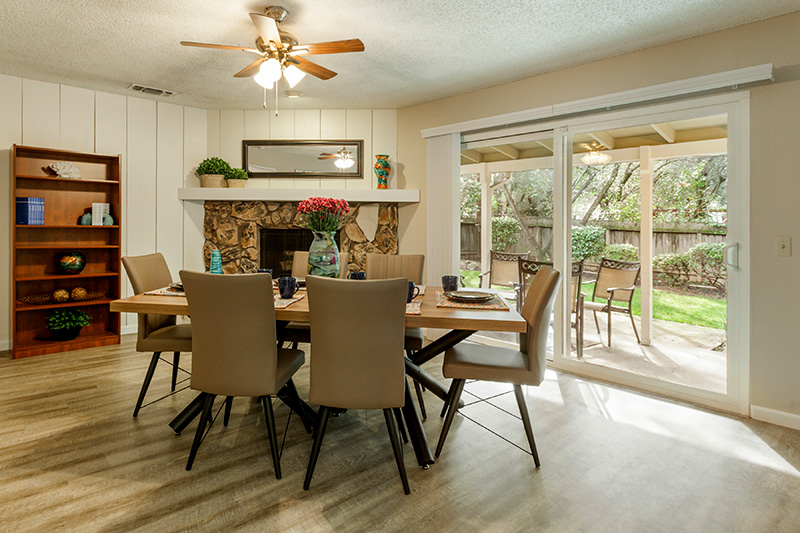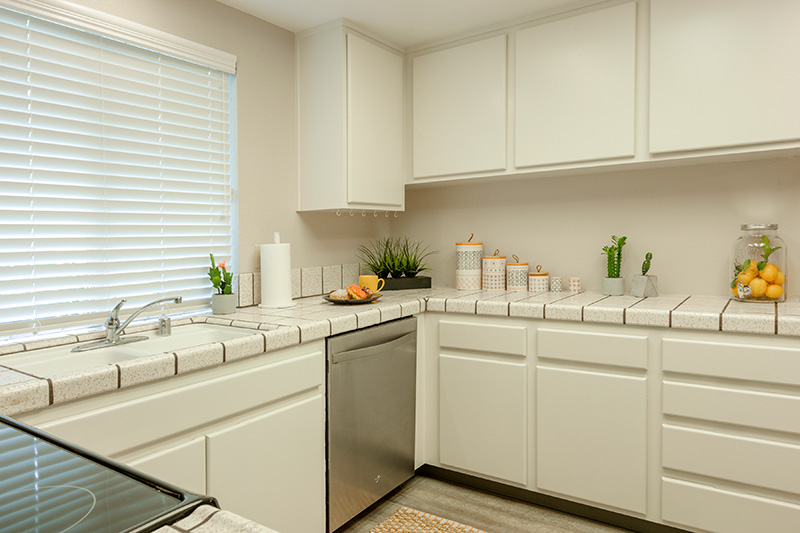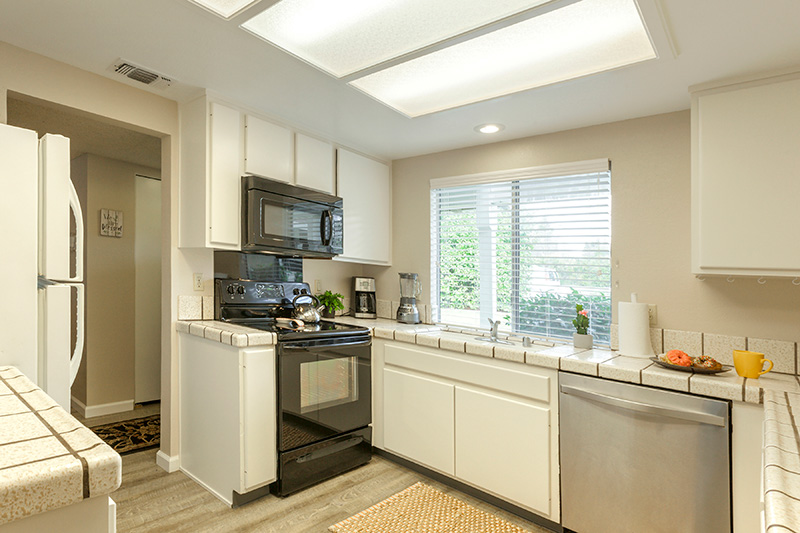 Address
8946 Madison Avenue
Fair Oaks, CA 95628
Phone
Website
---
Our Experienced Recovery Staff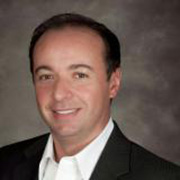 Andrew Mendonsa, Psy. D., MBA
C.O.O.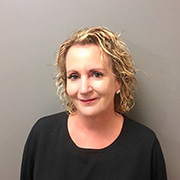 Jody Ressio, MA, LAADC, SAP, IS
Executive Director
Reach out to our recovery specialists now